Taxpayer assistance extended for April 17 deadline

Send a link to a friend
Last-minute filers urged to file electronically
[April 13, 2007] SPRINGFIELD -- The Illinois Department of Revenue will open its taxpayer assistance phones lines on Saturday and will keep them open longer on Monday and Tuesday to assist taxpayers as the April 17 tax filing deadline approaches.
Taxpayers with questions about their Illinois tax returns can call the department at 800-732-8866 between 9 a.m. and noon on Saturday or between 7 a.m. and 7 p.m. on Monday and Tuesday to talk to a taxpayer service representative.

Taxpayers can get automated help online at any time by visiting the "Answer Center" at www.tax.illinois.gov, where they have access to a database of answers to commonly asked questions.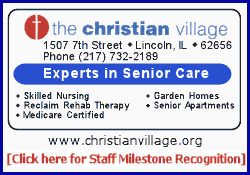 With the tax filing deadline looming, the department is still waiting for 2 million tax returns.
The department urges last-minute filers to avoid common errors by being certain to attach their W-2s and supporting information, to sign their return, and to check their math. Taxpayers who received unemployment insurance payments and had Illinois tax withheld are reminded to attach the 1099-G and include the withholding on Line 17.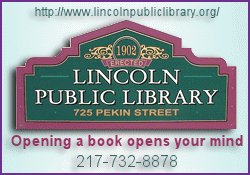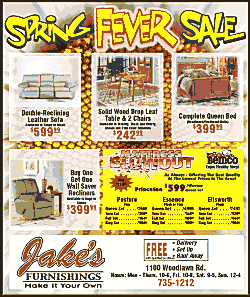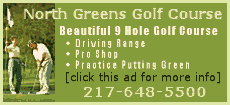 Taxpayers who want their refunds fast are encouraged to file electronically, either online or through a tax professional, and receive their refunds in a week; paper returns filed at this point in the season can take 10 to 12 weeks to be processed.
Nearly all taxpayers can file online for free by visiting www.tax.illinois.gov. No special software is needed. Taxpayers will get a confirmation number, and refunds will be direct deposited in their bank accounts within a week.
[Text from Illinois Department of Revenue news release received from the Illinois Office of Communication and Information]