NEW JERSEY
Governor Declares State of Emergency in New Jersey
Urges Residents to Refrain from Non-Essential Travel
TRENTON - Acting Governor Richard Codey today signed an Executive Order declaring a state of emergency in New Jersey.

There are multiple road closures throughout the state and the public can expect significant delays. Multiple state agencies are working together to monitor the situation. Mass transit and major roadways including the New Jersey Turnpike and the Garden State Parkway are operational. State Government will be open as usual.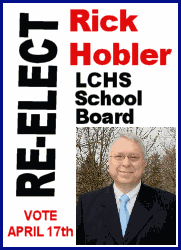 Residents should not travel unless necessary. If you must travel allow yourself plenty of time to get to your destination. Residents should check news reports on radio and TV frequently for further information. A listing of closed roads can be found at www.nj.gov.

This state of emergency gives the Director of Emergency Management the authority to order evacuations and designate shelters. Additionally, the Executive Order empowers Adjutant General Reith to mobilize units of the New Jersey National Guard as needed.
MAINE
AUGUSTA - Governor John E. Baldacci signed a Declaration of Emergency Sunday evening in anticipation of a major storm that is expected to affect the State through at least Monday night.
The state of emergency begins at 12:01 a.m. Monday, April 16.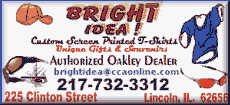 ?We are expecting a major storm to hit the state tonight and tomorrow,? Governor Baldacci said. ?We?re concerned about heavy snow, high winds and intense rain. State and local emergency management personnel on are duty, and we are preparing for what could be a significant event.?
In a conference call from the Emergency Operations Center at the Maine Emergency Management Agency Sunday evening, Governor Baldacci received an update from first responders around the state.
Central Maine Power told Governor Baldacci that an emergency declaration would speed repairs in the event of downed power lines. The declaration will allow crews from other areas to travel to Maine if there are major power disruptions.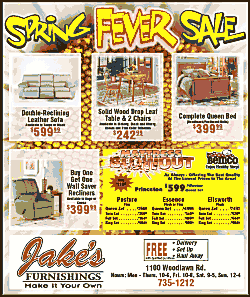 WEST VIRGINIA
WHEREAS, beginning on the Fourteenth day of April, Two Thousand Seven, heavy sustained rains have caused flooding, flash-flooding, river flooding, mudslides, landslides, disrupted transportation, downed trees and the potential for additional severe weather and is likely to cause considerable damage to private and public property throughout the State of West Virginia; and
WHEREAS, this storm and its effects may require the rescue of citizens, evacuations and sheltering of the public and poses a severe thread to the health, safety, welfare and property of the citizens of West Virginia;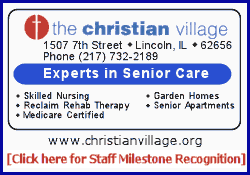 NOW, THEREFORE, I, JOE MANCHIN III, by virtue of the authority vested in me as the Governor of the State of West Virginia, and in consideration of the foregoing situation, do hereby ORDER the implementation of the State's Emergency Operations Plan and the activation of the State's Emergency Operations Center. In addition, I also FIND AND DECLARE that a State of Emergency exists throughout the State of West Virginia. This State of Emergency shall remain in effect for thirty days unless extended or rescinded by further Proclamation.
IN WITNESS WHEREOF, I have hereunto set my hands and caused the Great Seal of the State of West Virginia to be affixed. DONE at the Capitol in the City of Charleston, State of West Virginia, this Fifteenth day of April, in the year of our Lord, Two Thousand Seven, in the One Hundred Forty-Fourth year of the State.
[Text copied from NewsEmergency.com news release]