Election percentages low for Logan County

Send a link to a friend
[April 18, 2007] Logan County Clerk Sally Litterly reported that the total turnout for Tuesday's election in Logan County was 16.14 percent. The precinct of East Lincoln 11 had the lowest turnout, with 3.30 percent, and the Aetna precinct had the highest turnout, with 39.76 percent.
Some of the closer contested results are as follows:

Middletown president: Independent Ken Davison wrapped up the Middletown vote for village president, claiming 91 votes at 61 percent.

Alderman: The results between one Republican and two independents seeking the Ward 1 alderman seat in Atlanta were narrow. Mark Flynn won with 44 votes, 36.67 percent.

Fire district: Leslie "Foxie" Hild won over Roger Hayden by 10 votes, 251-241, in the race for one fire district trustee for Mount Pulaski.

School district seats were heavily contested

In Lincoln, LCHS District 404 winners are Rick L. Hobler, David Welch and Marianne T. Krusz.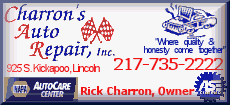 The New Holland-Middletown Board of Education had six candidates for four seats. The four winners are Amy Kuhlman, Pam Tibbs, Jeff Farmer and Thomas "Rusty" Davis. All carried 19-20 percent of the votes.
Winning three seats for Delavan District 702 Board of Education are Jeff Johnson, Sue A. Howard and Michael Gresham.
In Olympia District 16, it's Laura Cremeens, Kevin Frazier and Mel Keister.
A number of the school district results were not available yet.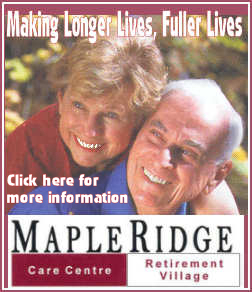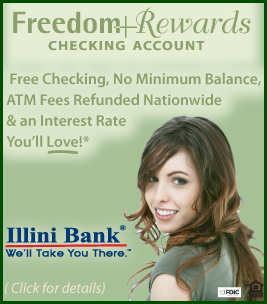 Community college district seats were decided also.
The Lincoln Park District had one candidate and two seats. Candidate Don Peasley and write-in Charles Lindstrom won those seats.
Communities showed support of improvements
Each and every one of the six referendums -- affecting two schools, one township and two fire departments -- was approved. There were two school questions for Olympia School District 16: one to increase property taxes and another to issue bonds for $12,700,000 for new property and building. Increases in property taxes were approved for Broadwell Township, Hartsburg-Emden School District 21, Williamsville Fire Protection District and Latham Fire Protection District.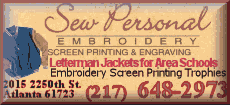 Write-in votes
Lincoln Park District board: Charles Lindstrom 214, Gary Nodine 74
Olympia School District board: Carolyn Hansen 159
Atlanta Alderman, Ward 3: Dale Colaw 61
Mount Pulaski Library: Mark McGee 22
(Click here to see full results of Tuesday's election.)
[LDN]