"The State Board of Education made the right choice when it named Chris Koch today the new state superintendent of schools," Blagojevich said. "Chris and I share the same belief that one of the most important functions of state government is providing children with the best possible education. Our schools have been chronically underfunded for decades. Our Helping Kids Learn plan is not just an investment in schools, it's an investment in our future and in our children. Chris is the right person to lead our schools as we propose historic funding increases that will improve the quality of our education system, while raising the bar for accountability and building needed infrastructure."

"I am excited about the possibilities ahead and the difference we can make in children's lives," Koch said. "Improving education in Illinois requires consistency and resolve, and I know this board and Governor Blagojevich understand that. I am delighted to be working with them to deliver for our schools."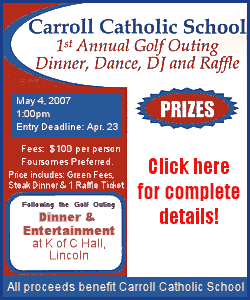 Among the priorities for Koch and the State Board of Education is to implement the governor's Helping Kids Learn plan, which will invest $10 billion in new education funding over the next four years so that school districts will have the money they need for things like replacing old textbooks, repairing schools and even building new schools to ease overcrowding. Helping Kids Learn boosts funding by an unprecedented $1.5 billion in fiscal 2008. Under the plan:
General state aid to schools will increase by $800 million, to $6,058 per student.

An increase of $200 million will boost the state's reimbursement rate for special education teachers -- the first increase districts have seen since 1985.

An increase of $153 million will fully fund "mandated categorical" programs like special education and transportation.

An additional $69 million will accelerate implementation of Preschool for All, and additional resources will be made available for school districts that provide full-day kindergarten.

Underperforming schools will share in $100 million in new support for after-school tutoring, curriculum and textbook enhancements, longer school days, or other proven strategies that raise student achievement.

Illinois' deteriorating school buildings will find relief in a $1.5 billion capital construction plan for projects to improve and upgrade classrooms and schools.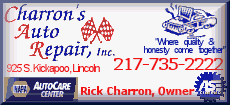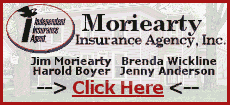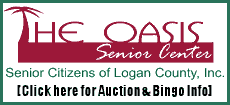 Koch has served in various capacities with the State Board of Education, including chief education officer from 2002 to 2003. Prior to his appointment as interim superintendent, he served as assistant superintendent for special education. In that role, he ensured the continuation of federal Individuals with Disabilities Education Act funding to Illinois without conditions, corrected compliance issues at the state and local level, implemented a performance-based accountability system for special education, established public reporting of performance data for school districts, and promoted parent and school district partnerships.
Koch also has experience as a special educator. He taught in four states in various settings, including an Outward Bound program, a college preparatory school, a youth detention center, a psychiatric hospital and a church-sponsored day school. In addition to teaching and his work at the Illinois State Board of Education, he worked at the U.S. Department of Education's Office of Vocational and Adult Education. There he administered programs in correctional education and school-to-work transition. In his initial years at the Illinois State Board of Education, he helped secure school-to-work funding for Illinois, including Chicago.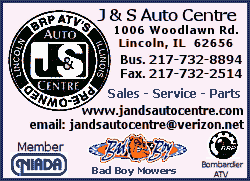 "Dr. Koch brings a strong education background and diverse resume that includes being a classroom teacher as well as an administrator on the state and national level," said Jesse H. Ruiz, chairman of the State Board of Education. "His experience and commitment to the students of Illinois make him a perfect fit for the superintendent's position. In his time as interim superintendent, and even before as director of special education for ISBE, he has shown the leadership qualities the board feels it needs to continue its efforts to improve educational opportunities for all."
An Illinois native, Koch is a product of Illinois public schools, having graduated from Brown County High School in Mount Sterling and from Southern Illinois University in Carbondale. He obtained his master's and doctoral degrees in educational policy and leadership from George Washington University in Washington, D.C.
In addition to the selection of a new state superintendent, Blagojevich announced he has asked five board members to continue their service through 2011. Those members are Ruiz, Dr. Andrea Brown, Dr. David Fields, Edward Geppert Jr. and Dr. Vinni Hall. The terms of board members Dean Clark, Brenda Holmes, Joyce Karon and Dr. Christopher Ward expire in 2009.
[Text from file received from the Illinois Office of Communication and Information]