Sen. Brady disputes claims by administration witnesses at tax hearing

Send a link to a friend
[April 20, 2007] SPRINGFIELD -- The Senate's first hearing on the governor's proposed $7.6 billion tax increase lasted more than six hours on Wednesday and featured some testimony by paid witnesses that state Sen. Bill Brady, R-Bloomington, disputed.
Administration witnesses, several of them from out of state, were the first to testify, including an economist from Nevada who at one point admitted he didn't know much about the Illinois tax burden.

Brady, a member of the Senate Revenue Committee, filled him in.

"The data that we have is that we are higher than every surrounding state. We are higher than the national average, and we are higher than half the states in the nation," Brady said.

The witness argued that taxation is an investment in people and institutions, which leads to economic growth. Brady did not agree.

"You are here to suggest to us that by taking more money out of the pockets of Illinois businesses -- if they don't pass their costs on to other citizens in this state -- that they are going to prosper and grow and employ more people? That's your logic?" Brady said.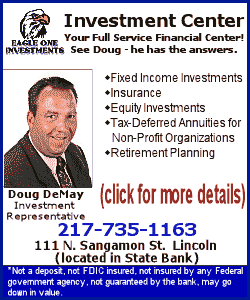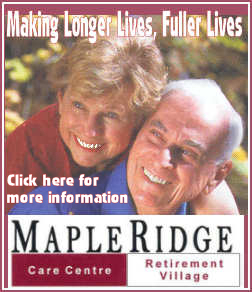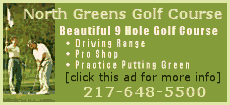 The governor's gross receipts tax proposal brought hundreds of people to the Capitol -- supporters who favor the new and expanded government programs that are part of the plan, and opponents who say the new tax will force them to either pass on the tax to consumers, cut jobs or run them out of business.
"We are the eighth-worst state in the nation in job growth because the governor assumed that by increasing the tax burden on businesses in Illinois that they wouldn't take their trucks and go to another state, that they wouldn't make investments in another state," Brady said. "He was wrong. Just take a closer look at the Illinois' past four years and its performance."
[Text copied from news release sent on behalf of Sen. Bill Brady and received from Illinois Senate Republican staff]
Click here to respond to the editor about this article.