Monica R. Coats, 38, St. Louis, Mo., was driving south on I-55 with family members at about 3:22 p.m. on Sunday afternoon when she said she momentarily fell asleep at the wheel.

The green 2000 Ford Excursion she was driving drifted onto the rumble strips on the west shoulder and awakened her. Coats said that she overcorrected and her vehicle traveled across all three southbound lanes and into the median. The vehicle overturned several times and came to rest on the driver's side, facing west.

Coats had six passengers in her vehicle, all of St. Louis, Mo.: Ruby L. Conners, 56, seated in the front; Brittany I. Coats, 17; Chelsea A. Coats, 15; Kayla I. Coats, 14; Erin D. Coats, 17; and Kaleb A. Coats, 5.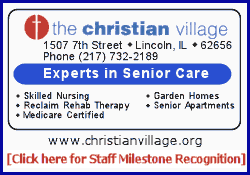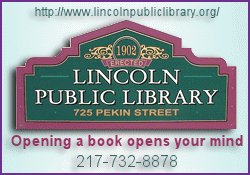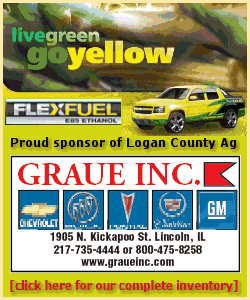 The top of the vehicle was removed and the occupants were extricated from the vehicle. Ruby L. Conners was airlifted by helicopter to St. Francis Hospital in Peoria, where she has been listed in critical condition.
Coats and the rest of her passengers were taken to St. John's Hospital in Springfield, where they were treated for minor injuries and released.
Illinois State Police personnel were in charge of the accident scene. They were assisted by the Logan County Paramedics, Logan County sheriff's office, Elkhart Fire and Rescue, Lincoln Fire and Rescue, and St. Francis Hospital Life Flight, Peoria.
[Illinois State Police; LDN]