Safe Routes to School program announces project funding to promote walking or biking to school
Send a link to a friend
[April 24, 2007] SRINGFIELD -- Illinois Department of Transportation Acting Secretary Milton R. Sees announced Monday that $23 million is available to fund projects that encourage and enable students to safely walk and bike to school. The new Safe Routes to School program is a federally funded initiative that will fund projects in Illinois schools and communities over the next three years.
"One of the most important things about this program is the fact it offers communities a safe way to help children incorporate physical activity in their everyday lives," Sees said. "I want to encourage communities [to] utilize this program that will not only provide additional exercise for children but puts safety first, providing parents the peace of mind in knowing their kids have a safe route to get to school. "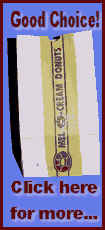 This international movement works to increase student physical activity and safety, reduce traffic congestion around schools, and enhance air quality. The National Centers for Safe Routes to School says the most successful programs are accomplished by implementing the five "E's."
Education

Enforcement

Evaluation

Engineering

Encouragement
Safe Routes to School is a program of the U.S. Department of Transportation's Federal Highway Administration and is administered by state departments of transportation. The program is designed to help communities develop and implement projects and programs to: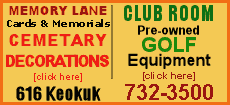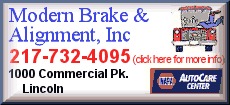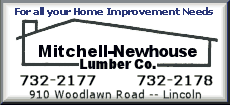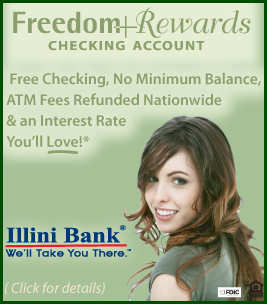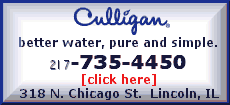 Make bicycling and walking to school a safer and more appealing transportation alternative, thereby encouraging a healthy and active lifestyle from an early age.

Facilitate the planning, development and implementation of projects and activities that will improve safety and reduce traffic, fuel consumption and air pollution in the vicinity of primary and middle schools.
Schools serving kindergarten through eighth grade are eligible for funding. Program funds may be used for infrastructure or non-infrastructure projects and are 100 percent funded, requiring no local match. Infrastructure projects must be within two miles of the school, while non-infrastructure projects have no boundary limitations. For more information about the funding progress, visit http://www.dot.il.gov/saferoutes/index.html.
[Text from Illinois Department of Transportation news release received from the Illinois Office of Communication and Information]