The book offers a unique perspective on green living and sustainability by observing environmentally friendly living throughout the human life cycle. Starting with natural childbirth, finishing with green burial and examining all phases of life in between, Hall offers tips and suggestions to help each of us live a greener lifestyle.
Hall, whose newspaper column on environmental topics, The Culture Artist, is currently carried by over 50 newspapers nationwide, had this to say about his upcoming book: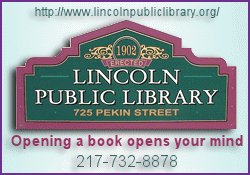 "Does green living matter? I think we should consider the consequences either way. What if the environmentalists are wrong, and things like global warming and depletion of natural resources aren't really happening? Well, if they're wrong, and we take action anyway, the consequences will be a cleaner environment, better health and more available resources for everyone. But if the anti-environmentalists are wrong, and we really are running out of resources and heating up the planet in the process, what are the consequences if we take no action at all?
"That's why I think green living matters. If the readers of my book 'Green Circles' apply these tips and techniques to their own lifestyles, things can only get better. It's a win-win situation."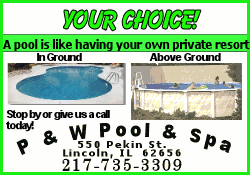 Chuck Hall is available for public speaking engagements and book signings. Contact him by e-mail at chuck@cultureartist.org or by calling 864-278-0563.
About the author
Chuck Hall has been an environmentalist and writer on sustainability and environmental topics since the late 1970s. Over 50 newspapers nationwide carry his column on sustainability, The Culture Artist. He is a sustainability consultant, author and graduate student in marriage and family therapy at Converse College in South Carolina, where his primary area of research is ecopsychology, which is the study of how nature and the environment affect our mental health. He has presented research on the topic at several university conferences. He currently lives with his wife and family in the foothills of the Appalachians, in upstate South Carolina.
"Green Circles" is his second book. His first book, "Cob Castles: Building Your Dream Home Yourself Using Natural Materials," is available from www.cultureartist.org.
[Text from file received]