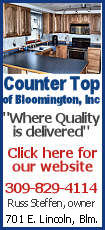 Leading the latest chorus of critics are the Rev. Jesse Jackson and the Rev. Al Sharpton, who opened a local branch of his National Action Network after two alleged police assaults on civilians were caught on videotape.
On Tuesday, about 14 hours before Jackson made an appearance at a rally protesting the Taser death of a 42-year-old man, police shot and killed an 18-year-old man who they say flashed a gun at them and ran away.
The latest shooting prompted an angry crowd of more than 100 people to gather near the scene where the Cook County medical examiner's office said Aaron Harrison was killed by a gunshot wound to the back.
The incidents are under investigation, but police have said that it appears officers acted properly in both cases.
Referring to the Saturday death of Gefrey Johnson, Acting Police Superintendent Dana Starks said a preliminary investigation indicated the Taser use was justified. But he promised "a thorough, complete investigation."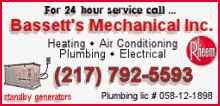 Locke Bowman, legal director of the MacArthur Justice Center, was furious that police suggested the officers acted properly so early in the investigation.
"I just don't understand the tendency of this department to immediately circle the wagons, engage in blaming the victim and justifying the police actions before the facts are thoroughly investigated," he said. "It's crazy."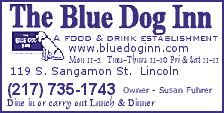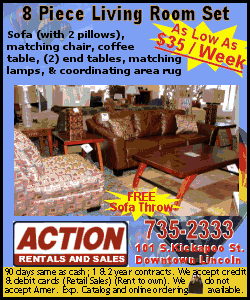 Sharpton made a similar point after reading accounts of the Monday night shooting of Harrison. "I've seen this pattern before," Sharpton said. "It cannot be all these cases where the police are right all the time."
Adding to the department's troubles are recent incidents caught on tape.
In one video, a tavern's security camera captured 12-year police veteran Anthony Abbate pummeling a woman bartender half his size, allegedly after she refused to serve him. Abbate eventually was charged with aggravated battery.
More bar security-camera video appears to show several off-duty Chicago police officers scuffling with four businessmen in a Dec. 15 incident that has spawned criminal charges and a civil lawsuit. Like Abbate, the officers have pleaded not guilty.
Mayor Richard Daley and the city were criticized last month for appealing a federal judge's order to release the names of hundreds of officers who have had 10 or more citizen complaints against them.
Daley won City Council approval last month to take command of the office that investigates police misconduct.
___
On the Net:
[Associated Press; by Don Babwin]
Copyright 2007 The Associated Press. All rights reserved. This material may not be published, broadcast, rewritten or redistributed.