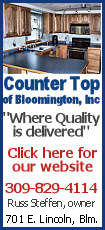 But the tale of the tape made it clear to the owner of the parked car just who it was who scraped up her silver Mercedes-Benz.
Kim Robard-Rifkin, 59, told the online entertainment site CelebTV.com on Wednesday that nobody from Spears' camp had contacted her about the damaged car.
"It's sad because I was really hoping she'd step up and be a mensch, be a human being," Robard-Rifkin said. "It was simply like my car didn't matter to her, my inconvenience didn't matter to her."
A video on CelebTV.com, taken Monday, shows the 25-year-old pop star (with a puppy on her lap) attempting to park her black convertible and hitting the adjacent car.
Robard-Rifkin, a registered nurse, said she was "sort of amused and sort of shocked" when she learned it was Spears who hit her car, and figured she would hear from the embattled entertainer.
"There were obviously a lot of paparazzi there and what kind of person wouldn't realize that this (would) be on TV and she had to be responsible and contact me," she said.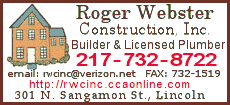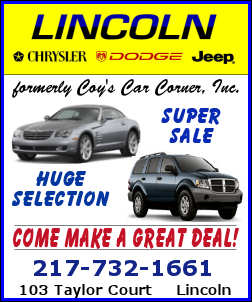 "I'm not asking for money. I'm not asking for a new car. ... I simply want my car fixed, the same as I would fix somebody's car if I had done that."
Robard-Rifkin filed a police report on Thursday.
An e-mail to Spears spokeswoman at Jive Records was not immediately returned.
Spears' divorce from Kevin Federline became official on July 30. Since February, Spears and Federline, 29, have shared joint custody of their sons, 22-month-old Sean Preston and 10-month-old Jayden James. When the divorce was finalized, a child custody hearing was scheduled for Aug. 14.
___
On the Net:
Copyright 2007 The Associated Press. All rights reserved. This material may not be published, broadcast, rewritten or redistributed.