Government stepping up immigration enforcement efforts
Send a link to a friend
[August 10, 2007] WASHINGTON (AP) -- The Bush administration plans to step up immigration enforcement by raising fines on employers who hire undocumented workers, overhauling temporary worker programs and speeding up deployment of border agents, according to a summary of the plans.
Homeland Security Secretary Michael Chertoff and Commerce Secretary Carlos Gutierrez planned to announce broad immigration changes in a news conference Friday.
Some of the initiatives are similar to proposals contained in recent immigration legislation, though are not near as sweeping as the bill that failed to pass the Senate. Other measures are already under way.
An outline of the announcement, obtained by The Associated Press from a congressional source, said the administration plans to expand the list of international gangs whose members are automatically denied admission to the U.S., reduce processing times for immigrant background checks, and install by the end of the year an exit system so the departure of foreigners from the country can be recorded at airports and seaports.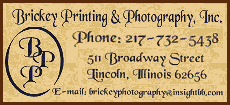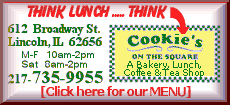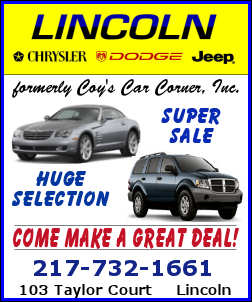 In addition, employers will face possible criminal sanctions if they don't fire employees unable to clear up problems with their Social Security numbers.

A spokesman for the Homeland Security Department declined to comment because the announcement had not been made. A Commerce Department spokesman could not be immediately reached.

President Bush had backed immigration legislation that would have allowed millions of illegal immigrants to obtained legal status and eventually apply for legal residency. It also would have created a guest worker program, but the bill failed.

[Associated Press; by Suzanne Gamboa]

Copyright 2007 The Associated Press. All rights reserved. This material may not be published, broadcast, rewritten or redistributed.