At the same time, Homeland Security Secretary Michael Chertoff announced that starting six months from now airlines operating international flights will be required to send the government their passenger list data before the planes take off rather than afterwards, as is now the case.
The early sharing of passenger information was designed to give U.S. authorities more time to identify and remove from flights suspected terrorists like Richard Reid, who attempted to light a shoe bomb on a trans-Atlantic flight in Dec. 2001.
"Now the airlines give us their manifests after the plane has left the ground and that is too late," Chertoff said.
The proposed domestic system would transfer the matching of passengers against the government's terrorist watch lists from the airlines, which do it now, to Transportation Security Administration officers.
"This should provide more security and more consistency, and thus reduce misidentifications" which have produced passenger frustrations, Chertoff said.
The existing screening system has been widely ridiculed because of instances in which members of Congress and even infants have been blocked from boarding or delayed because their names are similar to other names on the watch lists.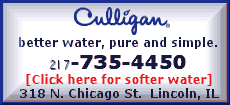 Chertoff said the new domestic system, known as Secure Flight, will avoid the kinds of activities envisioned in earlier versions of the proposal that raised privacy concerns.
"Secure Flight will not harm personal passenger privacy," Chertoff said. "It won't collect commercial data (about passengers). It will not assign risk scores and will not attempt to predict behaviors."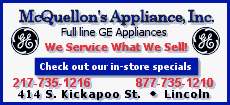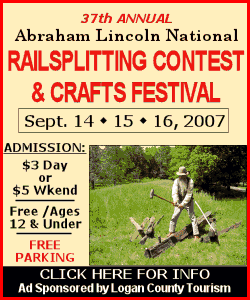 The plans for previous versions to do those things alarmed Congress so much that it banned the government from implementing the program until it passes a list of tests designed to ensure privacy and accuracy. The Government Accountability Office was assigned to judge the plan based on those tests and said that the previous version had failed almost all of them.
The new system will be tested this fall by TSA and is open for public comment after which the government plans to issue a final version and implement the program sometime in 2008.
The new proposal envisions offering domestic passengers the option of providing their date of birth and gender when they purchase their tickets. Currently, only the passenger's name is required at the time of purchase although date of birth and gender often become known to transportation security officers later in the boarding process.
Transportation Security Administrator Kip Hawley said that volunteering those two pieces of data at that earlier point would help reduce the chance of misidentification when passenger names are matched against the watch lists.
"With the full name, we can resolve 95 percent of the cases correctly. The date of birth adds 3.5 percent to that, and the gender adds another one percent," Hawley said.
[Associated Press; by Michael J. Sniffen]
Copyright 2007 The Associated Press. All rights reserved. This material may not be published, broadcast, rewritten or redistributed.