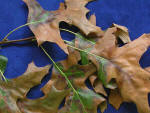 Keeping bugs out, and leaf scorch identified on oaks
By John Fulton

Send a link to a friend
[August 27, 2007] While mowing this weekend, I noticed thousands of small crickets, ants and other assorted nuisance pests just waiting to get into the house. A foundation treatment can at least greatly reduce the number of these insects finding their way into your home. A foundation treatment entails spraying the foundation of the house and the adjacent foot or two of soil with permethrin or bifenthrin insecticide. This treatment creates a chemical barrier that the insects crawl through when trying to enter your home. If they don't die on the outside, they are very short-lived on the inside. You can expect the chemical treatment to last for three to four weeks. Both of these chemicals are used on a wide range of plants, so should present no problems to flowers, shrubs or turf.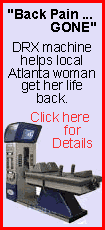 Once crickets are on the inside, there are few effective options, and none that will do a good job over a period of time. These options include spraying individual insects or small areas with an aerosol product containing pyrethrins, spraying baseboard areas with an aerosol containing permethrin, or using a fly swatter.

Foundation sprays are also effective against ants, spiders, elm leaf beetles and other nuisance pests, so the benefits are several for applying these treatments. Treatments would need to be applied at least monthly, and people dedicated to the program begin in May or June and continue through the fall months. The addition of ant bait stations in the house should aid your control efforts against ants. With the bait stations, try not to spray anything indoors for about a week. This allows the poison bait to get back to a nest.

Bacterial leaf scorch

Bacterial leaf scorch is an infectious plant disease caused by a bacterium, Xylella fastidiosa. The pathogen is systemic, living in the xylem. The most frequent U.S. hosts include elm, oak, sycamore, mulberry, sweet gum, sugar maple and red maple. In Illinois, we have identified the problem on oaks. At the U of I Plant Clinic, the disease has been confirmed on pin oaks, red oaks, shingle oaks, bur oaks and white oaks. Kentucky reports BLS on pin, red, scarlet, bur, white, willow and shingle oaks; silver, sugar and red maples; sweet gum; sycamore; plane tree; hackberry; American elm; and red mulberry.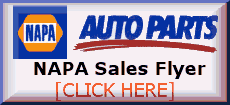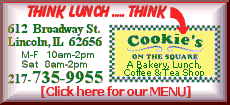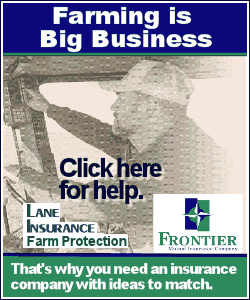 Look for scorch symptoms that occur in early summer to midsummer, intensifying in late summer. The scorched leaf edges or tissue between veins may be bordered by a yellow or reddish brown color, but not in all cases. Symptoms occur first on one branch or section of branches and slowly spread in the tree from year to year. It is one of those situations that you hope will be better, but the situation gets worse. On local pin oaks, it seems the bottom branches die each year.
There is no cure. Some have tried injections with oxytetracycline, but none have shown more than disease suppression with this antibiotic. This suppression has been more common in the Southern states rather than the Midwest. Because the pathogen is in the xylem, cleaning pruning tools before moving to another tree is important to reduce spread of the disease. Xylem-feeding leafhoppers and spittlebugs are thought to spread the bacterium in landscape trees. It can also be transmitted between trees through root grafts.
[Text from file received from John Fulton, University of Illinois Extension, Logan County Unit]