Jason Terry answered with two free throws, and Chicago's Kirk Hinrich shot an airball on a 3-pointer from the corner, bringing the game to a wild conclusion.
The league's reigning MVP, Nowitzki perked up after shooting just 5-of-15 in each of the previous two games. He was 9-of-17 against the Bulls.
Howard had 10 rebounds and six assists. Erick Dampier added 10 rebounds and six blocks, and Terry scored 18 points.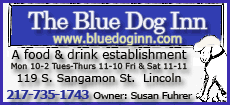 The Mavericks were leading 85-69 after Jerry Stackhouse's dunk with 8:16 left, but had to sweat this one out because of Nocioni and Hinrich.
Hinrich, who was benched in favor of Chris Duhon to start the second half, scored 14 of his 18 points in the fourth quarter.
Nocioni had 14 of his 30 points in the fourth, and his two free throws and jumper pulled Chicago within 93-87 with 1:29 left in the game.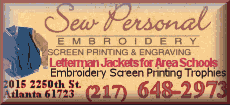 Terry's jumper made it 99-92 with 20 seconds left, but the Bulls weren't finished. Ben Gordon, benched for much of the period, buried a 3-pointer to make it a four-point game. Dallas' Brandon Bass hit two foul shots before fouling Nocioni.
The late charge aside, it was a rough night for a Bulls team that had won two straight following a 2-10 start.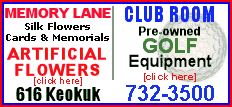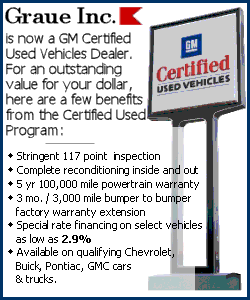 Chicago went on winning binges after struggling early in two of the previous three seasons, but it won't be easy this time. Not with a trip to Detroit and a home game against Boston coming up after Wednesday's visit to Charlotte.
The Mavericks struggled at times from the field, finishing at 48.6 percent (36-for-74) after going 20-of-37 in the first half.
They also got a scare in the third quarter, when Devin Harris got knocked to the floor by Joakim Noah while going for an offensive rebound. He stayed down for a few minutes before walking away and heading to the locker room with a neck contusion.
Notes: Mavericks owner Mark Cuban is interested in purchasing the Cubs, but there's been little movement on that front. "Nothing's changed. Right now we're waiting for the (economic) reports to come out in January," he said. Tribune Co. put the Cubs up for sale last season, but the process has moved slowly. ... Mavericks F Devean George will practice "unlimited, unrestricted" on Tuesday, while F Eddie Jones will practice with "limited contact," coach Avery Johnson said. George has been out all season with a stress reaction in his left foot. Johnson said he's a week ahead of Jones, who has been nursing a sore right leg and has appeared in just five games. ... Cubs OF Alfonso Soriano received a mixed reception when he was shown on the large scoreboard screen between the first and second quarters.
[Associated Press; By ANDREW SELIGMAN]
Copyright 2007 The Associated Press. All rights reserved. This material may not be published, broadcast, rewritten or redistributed.