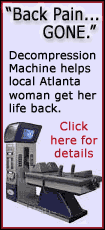 Molly, Elizabeth, Margaret and Carolyn Murphy and their mother, Alisha Murphy, and Linus, Oliver and Miles Kocke and their mother, Pamela Kocke, all were doing well Wednesday, according to a news release from Ochsner Medical Center.
The boys' births started about 6:45 a.m. Tuesday, and the girls began showing up just under 12 hours later, at 6:24 p.m.
"The trips were natural," hospital spokeswoman Katherine Voss said in an interview. The odds of naturally born triplets are about one in 8,000.
Voss said Matt and Alisha Murphy's daughters were conceived by in vitro fertilization.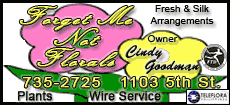 Ultrasound early during the pregnancy found that two of the girls are identical twins, indicating that one of three fertilized eggs split after it was implanted, said her obstetrician, Dr. Sherri Longo. She didn't know which two are identical.
The girls weigh 3 pounds, 6 ounces to 4 pounds, 3 ounces.
The boys' weights range from 4 pounds, 2 1/2 ounces to 4 pounds, 10 ounces. Doctors won't know if any of them are identical until they get lab results from the babies' placentas, Voss said.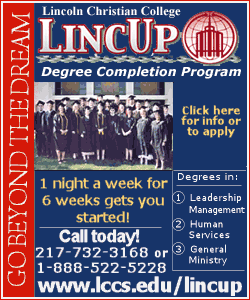 All of the babies will stay in the neonatal ICU for a few weeks -- standard for premature babies.

The average gestation for triplets is 33 weeks, and that for quadruplets 29 1/2 weeks. The boys were delivered at 33 weeks and two days, and the girls at 32 weeks.

Babies born after 37 weeks' gestation are considered full term.

Copyright 2007 The Associated Press. All rights reserved. This material may not be published, broadcast, rewritten or redistributed.