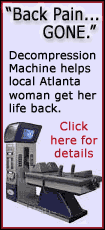 Tony Parker added 23 points for the Spurs, who lost almost all of an 11-point lead in the fourth quarter.
Josh Howard led the Mavericks with 22 points and nine rebounds. Jason Terry added 20 points and Dirk Nowitzki had 15 points and nine rebounds.
The Spurs won their fourth game in a row and remained unbeaten at home as they made up for a 105-92 November loss to the Mavericks.
Ginobili was a game-time decision after bruising a finger on his left hand in Sunday's game against Portland. Normally a reserve, he started for the first time this season.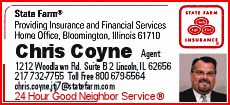 After being behind by 10 points in the first half, the Spurs went on a 15-6 run to open the third quarter. Ginobili spearheaded the effort, scoring seven of his 16 third-quarter points during the run. He tied the game at 49 with 10:21 to play and the Spurs got their first lead of the game, 53-52, off Parker's fast break layup with 8:06 to go.
Outscoring the Mavericks 31-17 in the third quarter, the Spurs built a 73-66 lead to end the period as San Antonio took control of the game for the first time all night. They went up by 11 in the fourth before Dallas closed in.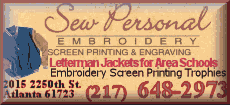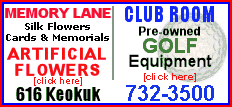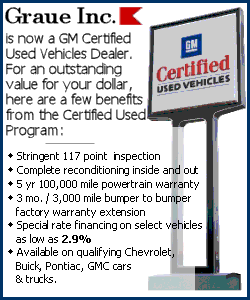 Dallas got within four for the third time with 58 seconds to go after Terry stole Michael Finley's inbounds pass at the Mavericks' end of the court for a dunk to make it 97-93.
Terry then hit a layup but missed the free throw and chance for a three-point play. With 3 seconds to play, San Antonio's Francisco Elson blocked Terry's layup attempt and Nowitzki missed a last-second 3.
Brandon Bass added 18 points for the Mavs off the bench. Usual starter Finley scored 14 points for the Spurs as a reserve, including four 3-pointers.
Notes: Before the game, Dallas coach Avery Johnson was asked about playing the Spurs minus Duncan. Even when told that Spurs coach Gregg Popovich had confirmed the day before that Duncan would be out, Johnson joked: "I haven't gotten the official starting lineup yet." ... Devean George and Eddie Jones continued to sit out for the Mavericks. ... The Mavericks outrebounded the Spurs 38-33. ... The Spurs had a 44-36 advantage in the paint.
[Associated Press; By ELIZABETH WHITE]
Copyright 2007 The Associated Press. All rights reserved. This material may not be published, broadcast, rewritten or redistributed.