ISU falls behind early, unable to rebound

Send a link to a friend
[FEB. 7, 2007] SPRINGFIELD, Mo. -- Missouri State used a 31-10 rebounding edge in the first half to build an early lead, and the Bears maintained the advantage by posting a 73-61 Missouri Valley Conference victory over Illinois State at the Hammons Student Center on Tuesday night.
With the loss, Illinois State falls to 12-13 on the season and 4-10 in conference play. Missouri State improved to 18-7 overall and 9-5 in the league.

Inside baskets by Greg Dilligard and Levi Dyer closed the ISU gap to 49-42 with 10:58 on the clock, but Missouri State responded with eight straight points to extend the lead to 57-42 with 8:44 left in the game. Thanks to three triples by Osiris Eldridge and another by Dyer, the Redbirds cut the lead to 69-59 at the 2:13 mark.

To open the game, Missouri State began with a 7-0 run that included a pair of baskets by Nathan Bilyeu. The Redbirds countered with a 14-4 run, including eight points by Dyer, to take a 14-11 lead with 11:21 left in the half. Even though the Bears went an eight-minute stretch without a field goal, the Redbirds weren't able to capitalize, as Missouri State converted four free throws and took a 15-14 lead.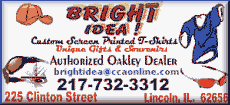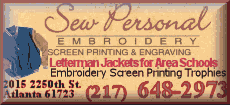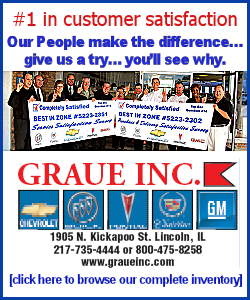 MSU used an 18-9 run over the next six minutes and held a 33-23 lead with 2:35 on the clock, only to extend the lead to 37-25 at the half. ISU held the Bears to 39 percent shooting in the first 20 minutes but was outrebounded 31-10 in first period, including 15-0 on offensive boards.
The Redbirds were led in scoring by Dyer's 17 points, while Boo Richardson tossed in 12 and Eldridge added 11. Blake Ahearn paced the Bears with 20 points.
Illinois State will play its second of three straight road game on Sunday, when the Redbirds travel to Wichita State. Game time is 2:05 p.m.
(Text from file received from Todd Kober, assistant athletics director, media relations, Illinois State University)