Five Illinois cases of salmonella possibly related to peanut butter contamination
All five cases match the national outbreak pattern

Send a link to a friend
[FEB. 16, 2007] SPRINGFIELD -- Dr. Eric E. Whitaker, state public health director, warns consumers not to eat Peter Pan and Great Value peanut butter with product code beginning with numbers "2111" purchased since May 2006. This warning comes after a multi-state outbreak of S. ser. Tennessee, a specific strain of Salmonella that may be associated with the consumption of certain brands of peanut butter.
Five people in Illinois have tested positive for a form of Salmonella called Salmonella Tennessee (S. ser. Tennessee), that matches the national outbreak pattern associated with a peanut butter recall.

The onset of illness ranges from December 5 to January 27. The residents, who range in age from one to 27 years, live in areas of Northeastern, Northwestern, and Southeastern Illinois.

"Salmonella are a family of bacteria that can cause diarrhea, fever and stomach pain. Salmonella infections usually last 5 to 7 days. This strain of Salmonella also causes urinary tract infections. Anyone experiencing these symptoms after eating the implicated peanut butter is urged to contact their health care provider and local health department," said Dr. Whitaker.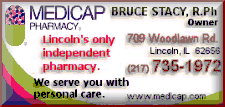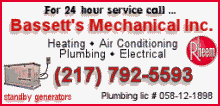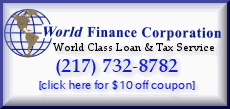 To date, the Food and Drug Administration (FDA) has linked almost 300 cases of Salmonella in 39 states to the consumption of Peter Pan brand peanut butter. As a precaution, ConAgra manufacturing facility in Georgia is recalling all Peter Pan and Great Value peanut butter beginning with code 2111 on the lid of the jar. No deaths have been linked to the outbreak.
Illinois Department of Public Health (IDPH) is working with local health departments and hospitals about this outbreak. Health care providers with suspect cases may submit stool specimens to the IDPH laboratory for testing after consulting with their local health department.
(Text copied from Illinois Department of Public Health news release received from the Illinois Office of Communication and Information)