Local governments will get federal assistance for ice storm recovery

Send a link to a friend
[FEB. 16, 2007] SPRINGFIELD -- State Sen. Bill Brady, R-Bloomington, says he is pleased to learn that federal assistance has been approved for 18 Illinois counties -- including six counties in the 44th District -- affected by heavy ice during the winter storm Nov. 30-Dec. 1.
Announced Feb. 9, the federal assistance will help local governments, municipally owned utilities and electric power cooperatives recover 75 percent of storm-recovery costs. Counties in the federal disaster declaration include Christian, DeWitt, Logan, Macon, McLean and Sangamon.

"Cash-strapped local municipalities will get help paying bills associated with the crippling ice storm a few months ago," Brady said. "The extra hours that crews had to work to restore electricity and clean up fallen trees resulted in unexpected and burdensome costs for governments with limited resources."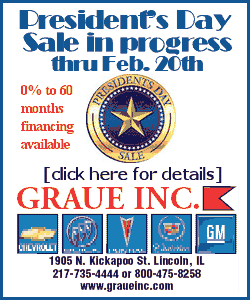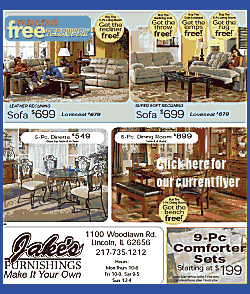 In a letter sent by the governor requesting a federal disaster declaration for counties severely affected by the ice storm, storm-related expenses to governmental bodies, municipally owned utilities and electric power cooperatives were estimated at $19.5 million.
A state request for federal assistance for 26 counties hit by exceptionally heavy snowfalls from the Nov. 30-Dec. 1 storm was also approved on Dec. 29, 2006.
(Text from news release sent on behalf of Sen. Bill Brady and received from Illinois Senate Republican staff)