Logan County Health Department administrator Mark Hilliard said that they suspended the establishment from serving food and beverages.

The well that serves the business has been found contaminated two to six times a year since 1992. They've worked with the state health department on the problem, Hilliard said. It's been treated and cleared up and then gets contaminated again, he said.

Recently the tiles were inspected and found secure. The only apparent problem is that it is a shallow, 30-foot well.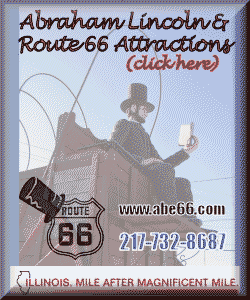 Dinger was given two choices: replace the well or tap into city water. Both were determined to be too expensive by the owner.
They had not yet paid their food license, Hilliard said.