File state taxes electronically

Send a link to a friend
[February 20, 2007] SPRINGFIELD -- As taxpayers head into the biggest tax-filing weekend before April, more than 1 million Illinois taxpayers have already received their Illinois refunds because they filed their state taxes electronically.
"Electronic filing is easy and you will get your refund fast," said Revenue Director Brian Hamer. "Illinois has both promised and paid refunds within one week to error-free electronic filers for eight years."

"Taxpayers who use a tax professional should ask that their return be filed electronically," Hamer said. "Many of those who do their own taxes can file for free federally at www.irs.gov, and virtually all taxpayers can file their state taxes online at www.tax.illinois.gov."

So far this year:
800,069 taxpayers have told their tax professionals to file their returns electronically.

158,438 taxpayers have purchased tax preparation software and used it to file online.

86,900 taxpayers have filed for free through the Illinois WebFile program.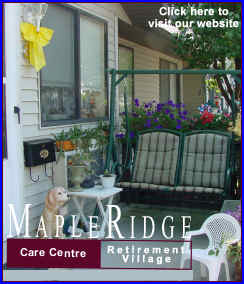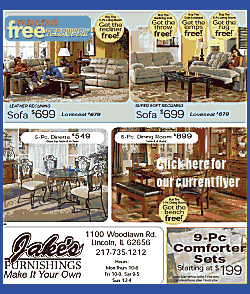 Hamer said that electronic filing offers numerous other advantages besides fast refunds, namely: (1) confirmation numbers to prove filing, (2) confidential tax information that moves from the taxpayer's computer to the department's computer, (3) eliminated math errors, (4) no forgotten or lost attachments, and (5) reduced chance of contact with the agency.
Hamer said the department's WebFile program can be accessed without special software and allows taxpayers to meet their Illinois filing requirement without even paying for a stamp.
[Text copied from Illinois Department of Revenue news release received from the Illinois Office of Communication and Information]