Gov. Blagojevich applauds East-West Gateway vote in favor of building new lanes across Mississippi River without imposing tolls
Send a link to a friend
Illinois governor reaches out to his Missouri counterpart and says two sides should meet and resolve differences
[February 23, 2007] SPRINGFIELD -- Governor Rod R. Blagojevich applauded a vote by the East-West Gateway Council of Governments in favor of the Martin Luther King Bridge coupler plan that will provide four additional lanes of traffic across the Mississippi River. East-West Gateway voted 12-10 Thursday in favor of building a four-lane bridge immediately north of the current Martin Luther King Bridge.
"East-West Gateway took a big step in the right direction today when they voted in support of our plan to build lanes across the Mississippi River," Gov. Blagojevich said. "We've offered an affordable plan to achieve our goal of relieving congestion across the Mississippi River without charging drivers tolls. I look forward to meeting with Governor Blunt in the near future so we can work together to make this bridge a reality."

"Today East-West Gateway provided a way for Illinois and Missouri to come together and make the coupler option a reality," said Mark Kern, the head of East-West Gateway's governing board and chairman of the St. Clair County Board. "The issue of money is now off the table. Now all we need is for the Director of the Missouri Department of Transportation to allow us to connect to his road system."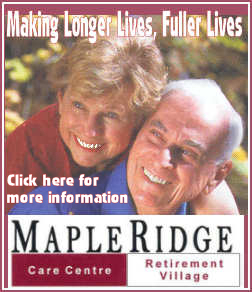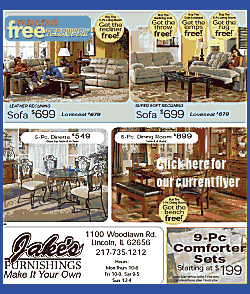 "I applaud East-West Gateway for voting to build new lanes across the Mississippi River. We must move forward to ensure that the people in this region don't have to continue to suffer the headaches and frustration of bottlenecks and traffic. This is a quality of life issue for citizens in the Metro East. We owe it to them to act and do so without charging them tolls," said Illinois State Rep. Jay Hoffman (D-Collinsville).
Illinois has agreed to pay $261 million toward the cost of the $525 million project. The Federal government would contribute $239 million, and East-West Gateway agreed Thursday to cover the remaining $25 million of the cost.
[Text copied from file received from the Illinois Office of Communication and Information]