The Family Leaders Conference, New Dreams: Resources and Inspiration for People With Disabilities and Their Families, will be held on March 10, 2007. This free conference will be held from 9:00 a.m.-3:15 p.m. at the Chateau Hotel and Conference Center, 1601 Jumer Drive, Bloomington, IL 61704. Registration will begin at 8:00 a.m. The conference includes a free continental breakfast and lunch.
The audience is families of children with disabilities, adult individuals with disabilities, and those who educate and work with children and adults with disabilities.
This conference will include two keynote speakers. Karen Gaffney, an accomplished young woman with Down syndrome, will share her amazing achievements that include swimming the English Channel, attending a Portland college and having her own foundation. Matt Cohen, an Illinois attorney, will share his expertise on special education rules, regulations and what parents and schools need to know about them. The breakout sessions will include information about IDEA 2004, curriculum adaptations and modifications, visual strategies, IEP planning and participation, family and individual perspectives, person-centered planning, and advocacy. Information booths will also be available.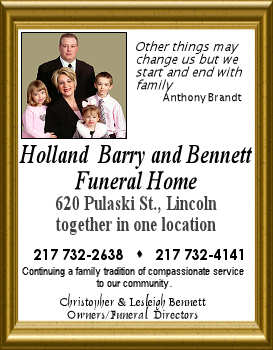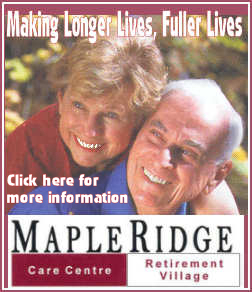 The following credits are available: contact hours, CPDUs, CDA Area 4, CE credit and EI credits for some sessions. For fellowship information to help with travel/hotel expenses, call Mary Smith at STARnet at 217-742-5252 or the ARC of Illinois at 708-206-1930.
On Friday evening, March 9, a dance/social with Karen Gaffney will be held in the Chateau Ballroom from 7:00-9:00 p.m. No registration is necessary for the dance/social.
Registration is required and is limited to 250 participants. To register contact STARnet by registering online at www.wiu.edu/starnet and clicking on workshop listing or email Mary Smith at mk-smith@wiu.edu or fax to STARnet at 309-298-2305.
The collaborators/sponsors are: Central Illinois Down Syndrome Organization (CIDSO); Child and Family Connections 3; Early Childhood Intervention Clearinghouse; Family Matters; Family Support Network; Hearing and Vision Connections; Illinois Autism/PDD Training & Technical Assistance Project; Illinois School for the Deaf; Illinois School for the Visually Impaired; Illinois State Board of Education, Special Education Services; Parent and Educator Partnership; Project Choices and STARnet Regions I and III.
[Text copied from news release received from STARnet]