'Maxwell's Mountain'

Send a link to a friend
[JAN. 3, 2007] "Maxwell's Mountain," by Shari Becker, illustrated by Nicole Wong, Charlesbridge, 2006, 30 pages, ages 4-8
Review by
Louella Moreland
Maxwell and his toy soldier with the red beret are checking out a new park. From the top of the slide they view the typical playground: swings, sandbox, seesaw. Then they see an unexpected feature: a "mountain" that would make a perfect lookout!
So begins the adventure of "Maxwell's Mountain," by Shari Becker. Before Maxwell can climb the hill, his parents challenge him to become a real outdoorsman. He visits the library to check out books on mountain climbing, makes a list of things to do and take with him, trains by climbing the staircase four times, draws a map of the park, and organizes his gear and first-aid kit.
Although Maxwell turns down his parents' offer to be assistant navigators (he has his trusty toy soldier), he believes he is ready to tackle his mountain. Watching from the foot of the hill, his parents encourage him to remember this: "If he gets in trouble, a true outdoorsman uses his head." The rest of the story tells of his trip up the "mountain," including a point where he loses the trail and his confidence.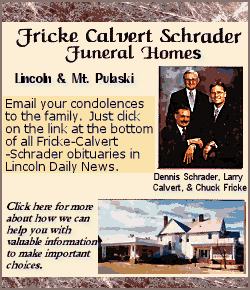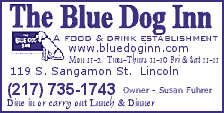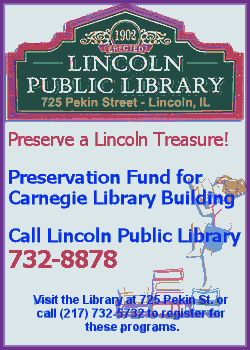 Maxwell's parents are portrayed as loving, encouraging supporters. They help him attain his goal (including marking the trail with yellow dots) while continuing to monitor his safety from the ground. Most parents will identify with the moments when a parent must allow a child to detach and accomplish a goal on his or her own. These are moments of both anxiety and pride.
Nicole Wong's illustrations delight the eye as we are given views from the top of a slide and the top of the stairway, from the cluttered floor in pint-size view with the toy soldier, or from table height as we gaze at Maxwell's dinner plate piled "high as a mountain." The mother's red hair and father's Asian characteristics will appeal to those looking for multicultural family units. The toy soldier, Harry, comes "alive" throughout the story, sharing in Maxwell's adventure like the true best friend he is.
In "Maxwell's Mountain," Ms. Becker has given us a satisfying story of a small boy's adventure. Come along and join in the fun! This book and others about adventure can be checked out at the Lincoln Public Library, 725 Pekin St. Where would you like to adventure?
[Louella Moreland, youth services librarian, Lincoln Public Library District]