Accounting software consultant aids in county reconciling accounts in new system

Send a link to a friend
Audit could move forward by the end of the month
[JAN. 11, 2007] DATELINE -- The audit remains at the top of the list of county financial matters. The finance committee, led by chairman Chuck Ruben, teleconferenced with the software support company, Tectura, on Thursday morning. The lead consultant from Tectura, Colleen Pluta, sat at the table with the committee. She has been working with Logan County Treasurer Mary Ellen Bruns in unraveling the mysteries of fund balances and the due-to and due-from accounting with the new county computer system since early December.
The problems became critical when 2005 figures would not work with the system of accounting used by Crowe Chizek, the auditors.

Pluta had some good news. A number of the funds are now 100 percent reconciled, she said. There are still more that have been examined, but in the short run it was not clear where the problem is. Those funds will need to be worked with more thoroughly.

For that reason an absolute completion date could not be set. She and Cindy Strietenberger, the lead Tectura representative at the other end of the teleconference, did say that the county could contact the auditors to begin their work by the end of January. There could still be a few accounts that are not settled by that time. The auditors would be able to start without them, and those accounts could be finished shortly.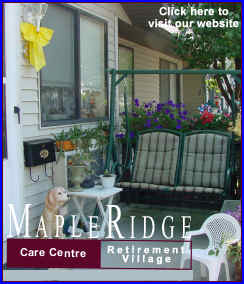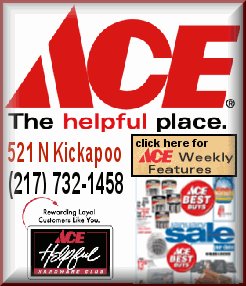 Pluta was remaining at the courthouse to work with Bruns on Thursday and Friday.
Tectura has estimated that an additional 40 hours may be needed to complete the work.
The county's account manager from Tectura, Lory Kraker, said, "We do want to get this done. I know how hard it is on everyone." She proposed a weekly teleconference to keep the project on track, with two calls next week. She said that if anyone didn't complete their work according to the bulleted task order, they would be reminded that we are on a timeline.
Crowe Chizek sent a letter saying that because of the problems and extra work involved to finish the audit, they would be increasing their fee from $38,000 to $57,000.