LCHS speech team first in weekend Heyworth invitational

Send a link to a friend
[JAN. 15, 2007] HEYWORTH -- The Lincoln Community High School speech team finished first of 17 teams at the Heyworth invitational on Saturday. Lincoln nearly doubled up the competition by scoring 78 points to the 44 by Pekin, the second-place team.
Lincoln was led by tournament champions Kaylyn Engelhardt and Tony Curcuru in dramatic duet, Tony Curcuru and Lincoln Moore in humorous duet, Lincoln Moore in original comedy, and Cameron Kurtz in impromptu speaking.
Other LCHS finalists:
Todd Schumacher, sixth in dramatic interpretation

Hannah Snyder, second in extemporaneous and third in impromptu

Todd Schumacher and Stephanie Holford, fourth in humorous duet

Taylor Muck, second in humorous interpretation

Stephanie Holford, third in humorous interpretation

Annie Sheley, second in declamation and third in radio

Taylor Muck, fourth in original comedy

Janel Filbeck, fourth in prose and fifth in oratory

Brittany Reves, fourth in oratory

Kelly Knecht, second in special occasion speaking

Raeann Sheley, fifth in special occasion speaking

Cody Follis, second in verse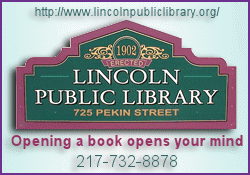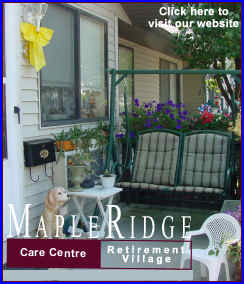 Novice finalists:
Devin Pegram, first in oratory

Caiti Wunderlin, third in dramatic interpretation

Billy Grover, third in extemporaneous

Lauren May, fifth in extemporaneous

Billy Grover and Ryan Brown, sixth in humorous duet

Lauren May, sixth in impromptu

Paul Disney, third in original comedy

Lorenda Kirby, third in prose

Emily Hauter, third in special occasion

Jordan Gallagher, seventh in verse
"This was a great showing for the team today," said Carrie Schreiber, one of the Lincoln coaches. "Last week's different competition really helped us. These kids worked hard in practice and we are showing improvement each week. They will need all the improvement they can get for our travel to the Downers Grove tournament this weekend."
[LCHS news release]