City:
Firefighters receive commendation for rescue
Classic car cruise-ins to return

Send a link to a friend
[JAN. 17, 2007] City aldermen met to conduct city business on Tuesday. Mayor Beth Davis and Alderman Daron Whittaker were absent. Verl Prather served as mayor.
The city council has awarded a letter of commendation to city of Lincoln firefighters for their outstanding performance in rescuing an accident victim on Jan. 3. A call came in at 1:57 a.m. for the fire department to respond to a motor vehicle accident. When they got to the scene there was a man was pinned from head to hip under an SUV.

The victim suffered severe burns to his chest and hips

Lt. Larry Spurling, inspector-firefighter Ty Johnson and Assistant Chief Mark Miller were successful in freeing the victim in nine minutes, using cribbing and airbags, without causing addition harm to the victim. The team had training in the measures that were taken.

"I am very proud of the crew and expect no less from their performance and skill," Miller wrote.

Prather asked Fire Chief James Davis to extend the council's appreciation to the firefighters for their actions.

*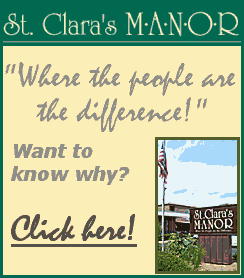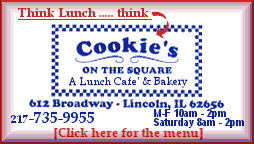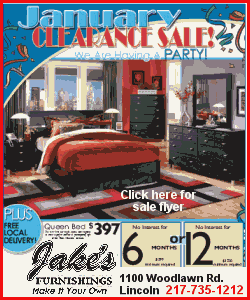 The Railsplitter Antique Auto Club will once again host a monthly classic car cruise-in on the downtown Lincoln square. James Loeffler said that they would like to have the car cruise-ins on the fourth Saturday every month, starting in April going through September, from 5 to 9 p.m.
In past years they have canceled the August gathering because of the Lincoln Art & Balloon Festival. This year they requested to coordinate with the festival. It requires a modification to the street area that they normally would occupy.
Plans are under way to host a fundraiser for St. Jude's during the June event, Loeffler said.
At Alderman Buzz Busby's suggestion the club will take responsibility for putting up and taking down barricades. This will help hold down the streets department costs, which is over budget at 104 percent, Busby said.
This would be the third year for the club to host the popular activity that draws residents and visitors into the downtown area on summer evenings.