Abraham Lincoln scholar slated as keynote speaker at birthday dinner

Send a link to a friend
(Submitted by Wanda Rohlfs, Main Street Lincoln)
[JAN. 19, 2007] The birth date of our namesake, Abraham Lincoln, is coming soon. To recognize and celebrate this date, the annual Lincoln Dinner will be held on Sunday, Feb. 11, at the Maple Club. There will be a social hour from 5 to 6 p.m., dinner from 6 to 7 and the speaker at 7. We are honored this year to feature Daniel R. Weinberg as our keynote speaker.
Daniel R. Weinberg is the proprietor of the noted Abraham Lincoln Book Shop in Chicago, which for the past 68 years has bought, sold, authenticated and appraised original autographs, photographs, books, artwork and ephemera related to Abraham Lincoln, the Civil War and American history.

Weinberg, along with James Swanson, authored "Lincoln's Assassins: Their Trial and Execution," an indispensable and unprecedented examination of the Lincoln assassination, using rare photos, documents, newspapers, pamphlets and artifacts hitherto unpublished.

Weinberg is a board member of both the prestigious Abraham Lincoln Association and Lincoln Forum, as well as board member for the Manuscript Society, past president of the Civil War Round Table of Chicago, advisory member to the national Abraham Lincoln Bicentennial Commission, and executive vice president of the Professional Autographs Dealers Association. He was also recently installed to the board of trustees for Lincoln College.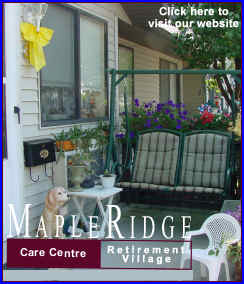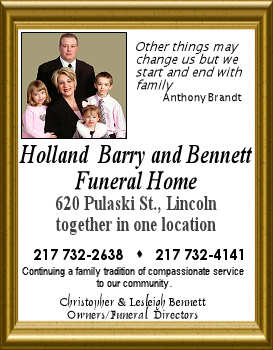 Nationally recognized in his field, Weinberg has helped build some of the major collections in the United States and frequently provides lectures to numerous historical groups.
Tickets will go on sale starting Monday, Jan. 22, at the Main Street Lincoln office. You may call 732-2929 to reserve tickets and to find other locations where the tickets may be purchased.
[Main Street Lincoln news release]