Slim Randles' Home Country
Information security tested

Send a link to a friend
(Text copied from file received from Slim Randles)
[JAN. 20, 2007] "I've been thinking," said Steve, the cowboy among us.
We looked at him and waited while he looked into his coffee cup. Mavis came over to give him a refill.

"I think this is the year I do it," Steve said. "I have some money saved, and I have my eye on an acre up in the hills. I believe I'll build that cabin I've been wanting."

"Sounds like fun," Doc said. We all agreed.

"If that's what you want to do, Hon," Mavis said, "you just go do it."

"Well, listen, I'd appreciate it if you wouldn't let everybody know about this yet, OK? I'm not sure I can afford it. But I'm thinking real hard on it."

"No problem, Steve," Dud said.

In the next half hour, all us unofficial members of the Mule Barn truck stop's world dilemma think tank got up from the philosophy counter and did other things. I picked up a freebie paper from the rack outside, Doc walked over to see how an old man was doing who was on oxygen and sitting by himself in the corner. Dud talked to two guys from a construction crew who had come in for breakfast. They were interested in buying his pickup. All of us visited the restroom at least once, I'm sure. That's what made the mystery more interesting.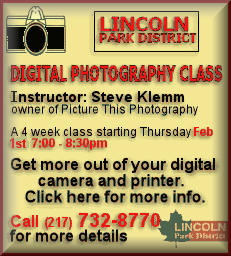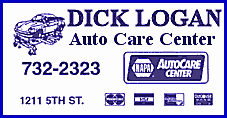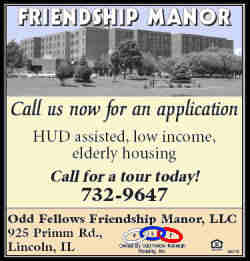 Steve was called away to the pay phone. We could hear his end of the conversation.
"Butter almond? OK. Why is that? Looks good... in the mornings. Yes, ma'am. I'll sure keep that in mind, Mrs. Miller. Thank you very much."
Steve came over and sat down. He looked at each one of us in an accusatory tone.
"That was Henrietta Miller," he finally said. "You know, the old lady who lives across from me?"
"Yes?" Doc finally said.
"She thinks I should paint the cabin's kitchen a butter almond color. She has some curtains she'll give me that will match nicely and they'll be cheerful in the mornings."
Hey, I just got a paper. My money's on Mavis.
Brought to you by "Ol' Slim's Views from the Porch," available at www.unmpress.com.