County to hire CPA to assist treasurer in completion of difficult audit process

Send a link to a friend
[JAN. 26, 2007] The Logan County finance committee teleconferenced with Tectura, their Microsoft Great Plains accounting software support, on Thursday afternoon. This was one of many added conferences over the past year that have recently come down to meeting once or twice a week in order to resolve the county's accounting issues and meet the final audit deadline of March 31.
The 2004-2005 fiscal year budget that was submitted to the auditor, Crowe Chizek, earlier this year was rejected. It was the first budget produced on the new accounting software and the figures would not fit with the auditor's system. Specifically, the fund balances and the due-to and due-from accounts were not working.

Tectura representatives said on Thursday that they have nearly completed everything that they can do to help the county fix the problems.

However, there is still some accounting-related work that must be done before the figures are audit-ready.

At the request of Logan County Treasurer Mary Ellen Bruns, the county would hire Helen G. Barrick, CPA, from Clifton, Gunderson, LLP, CPA and Consultants, a nationally recognized company initially based in the Midwest, to review the accounts before they are sent to the auditor.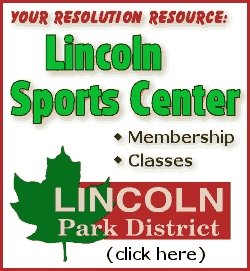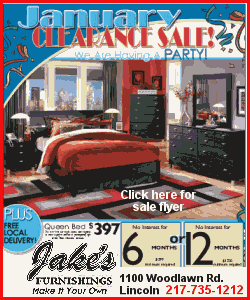 Barrick brings to the table certified public accounting knowledge and will be able to add CPA language that the auditor will be able to understand. She will help identify fund balances with explanations before the figures are submitted to Crowe Chizek.
It is now scheduled for Crowe Chizek to have those figures in their hands by Feb. 5 to begin the audit process. Their part of the work will involve fieldwork and a review of the figures. The total audit process is expected to take five to six weeks.