ALMH nationally recognized for quality patient care

Send a link to a friend
[JAN. 29, 2007] Abraham Lincoln Memorial Hospital has been named one of the top performers in a groundbreaking pay-for-performance project that rewards hospitals for delivering higher-quality care.
The federal government's Centers for Medicare and Medicaid Services (CMS) and Premier Inc., a national alliance of nonprofit hospitals, conduct the nationwide Hospital Quality Incentive Demonstration (HQID) project.

In the second year of the three-year project, ALMH was rated in the top 10 percent among 266 top-performing hospitals for their care of patients with heart failure and in the top 20 percent for the care of pneumonia patients.

Based on these second-year scores, ALMH will receive a bonus payment of $10,698 from CMS. ALMH earned $7,966 for its care of heart failure patients during the project's first year.

"The demonstration project compares our quality performance and cost of care for specific clinical conditions with those of other participating hospitals, using nationally accepted, standard performance measures," said ALMH president and CEO Dolan Dalpoas. "We are participating in the Hospital Quality Incentive Demonstration project because we believe that best practice and higher quality care improves treatment results for patients and reduces overall healthcare costs."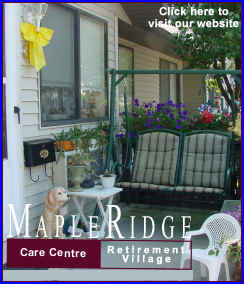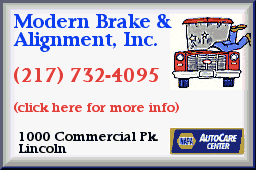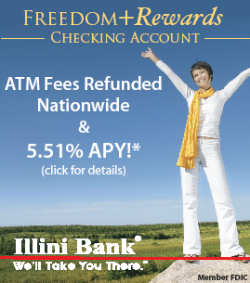 ALMH was one of the first hospitals in the nation to sign up for the program in 2003. Participating hospitals volunteered to have their quality data for high-volume clinical conditions analyzed in a standard way. Hospitals in the top 10 percent for each of the clinical conditions are paid a 2 percent bonus on their Medicare DRG (diagnosis-related group) payments; hospitals in the second 10 percent receive a 1 percent bonus.
"For over a decade, Premier has been committed to working with hospitals to improve clinical quality and patient outcomes while safely reducing costs," said Richard Norling, president and CEO of Premier Inc. "The findings from the first two years of the HQID project clearly show that the project is having a positive impact on the quality of care in our nation's hospitals and on the lives of patients and their families."
Abraham Lincoln Memorial Hospital is a not-for-profit, community-based hospital serving the people of Logan and eastern Mason counties.
(Text copied from file received from Abraham Lincoln Memorial Hospital)