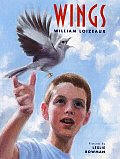 Review by
Louella Moreland
Anyone looking for action, thrills, and battles need not read this book. However, if you are looking for a gentle story about friendships and family, this is the book for you! "Wings," William Loizeaux's quiet novel about a young boy's summer, speaks to any reader who has gone through the loss of someone close to them and the growth that comes from letting go.
The message of this book is that if love is given the freedom to fly away that love will be returned. Perhaps it will not return in the way we may wish, but if one has the strength to grow and accept what cannot be changed, we become open to new ways that love can be expressed. Adults will catch the many symbolisms in the title and text, which may be lost on younger readers for which the book is intended. Although the message is somewhat sentimental, Mr. Loizeaux does not batter us about the head with it, choosing instead to allow the reader to experience the message through the story of a young man, poised on the threshold of growing up.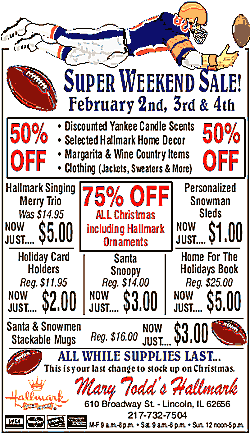 One summer afternoon as Nick is returning from a job mowing lawns he finds a newborn baby mockingbird in the middle of the road. Knowing that the bird will die without help, he takes the bird home. Nick and his mother set up a box in the tool shed for the bird, watching protectively over the newborn to see if it will survive. The bird's growth, learning how to fly, and how to feed itself is only a part of the story.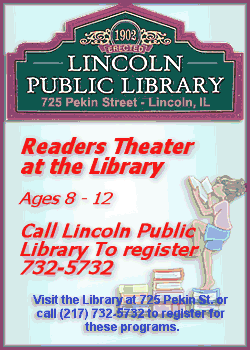 Another side of the story is Nick's maturing, learning to think for himself, and sometimes making difficult life choices. His father has died and his mother has begun dating. Is liking his mother's new friend a disloyalty to his father? Which friendships are worth keeping and which are not? What does being a friend mean? Is letting go of something or someone the right thing to do, even if it hurts to do so?
Leslie Bowman's illustrations, though not in color, are detailed snapshots of moments frozen in time. They will encourage the challenged reader to better imagine the characters and time period of the story. They fit perfectly with the quietness of the text.
"Wings" will not be a novel for all readers. It is a story from another time, a slower time, a time most parents or grandparents may remember but not the young people who read it. Its message, however, transcends time, and because it is gently delivered may remain in the memory longer. For any reader looking for an unusual story or one about nature, "Wings" will be a delight. To check out this book or others of similar interest, come visit us at the Library, 725 Pekin Street.
(Text copied from file received from Louella Moreland, Lincoln Public Library District)