Progress? Illinois budget numbers are finally being discussed

Send a link to a friend
[July 10, 2007] As the state's budget stalemate continues, there were small signs of progress as budget negotiators attempted, for the first time since the overtime session began, to nail down actual numbers.
Unfortunately, the figures tell a troubling story: Commitments that have accumulated during the first four years of the Blagojevich administration are now coming due, and there isn't enough money to pay for all of them.

Senate Republicans have consistently warned Gov. Blagojevich that one-time revenues, fund diversions and other temporary budget gimmicks cannot fund permanent program expansions.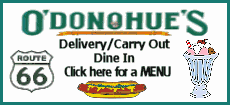 Collision course
Medicaid and other public assistance programs, fueled by major expansions during the past four years, are on a collision course with the state's obligation to fund education -- including funding for teacher retirement accounts.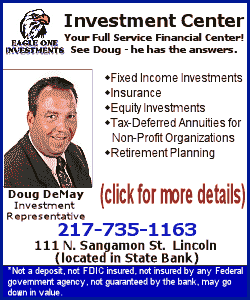 After the governor diverted more than $2 billion from pension accounts in 2005, Republicans warned that rising expenditures would outpace available dollars.
Those predictions are now coming true. The gimmicks have run out and -- like the consumer who finances his luxury lifestyle through charge cards and negative equity loans -- the governor's programs now cost more than the state is taking in.
In fact, the gap is about $874 million according to one analysis -- and that's without any increase for state schools and without the governor's universal health care program. This massive gap exists despite a billion dollars in new revenues for next year.