Eileen Diamond is hoping she can persuade Google to replace its current picture of a Miami street corner where protesters gather once a week to protest the abortions performed at A Choice For Women. The picture, still available on Google's maps Friday afternoon, includes a cluster of protesters standing outside the clinic, an image that clinic administrator Diamond worries will scare away potential patients or perhaps attract trouble makers to the facility.
"It's sort of disturbing because it's certainly not the kind of message we want to be sending out," said Diamond. "It's already very painful for our patients to come in. We want them to feel safe and protected."
As of Friday, Diamond said she was still having trouble finding the right way through Google's Web site to notify the company she would like the picture removed.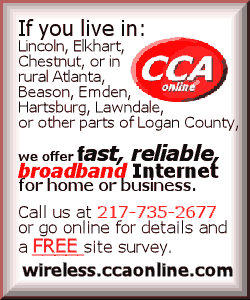 Privacy experts believe these kinds of ticklish situations are bound to arise as technology makes it increasingly easy to share pictures and video on the Internet, pitting the rights of free expression against the rights to personal privacy.
"What you have to do is balance out the perception against the reality and I think in this case, the perception is much scarier than the reality," said Lauren Weinstein, co-founder of People For Internet Responsibility, a policy group.
Because Google's street-level pictures were taken in public places, the company appears to be on solid legal ground, according to both Bankston and Weinstein.
But Bankston doesn't think the law necessarily absolves Google, particularly since the company has embraced "Don't Be Evil" as its creed. He worries that some people in need of psychological or medical help won't seek treatment for fear of being caught in the cross-hairs of Google's cameras.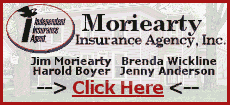 "There's a distinction between what Google has a legal right to do and what is the responsible thing to do," said Bankston, who believes the company should have blurred the images of unwitting pedestrians before it posted the street-level pictures. "It's a problem we as a society have to grapple with, and I think we are just now seeing the fault lines emerge."
While he thinks some of the issues raised by Google's new service are prime fodder for a healthy debate, Weinstein worries that it might inspire overly repressive laws.
"It's a tough area, but it just seems there is no way around the fact that public spaces are public spaces," Weinstein said. "You don't want to create an environment where it becomes illegal to take photos in public. It can be riskier not to be able to see something than it is to be able to see something."
___
On The Net:
Wired magazine's gallery of odd scenes from Google's Street View:
http://blog.wired.com/27bstroke6/2007/05/request_for_urb.html