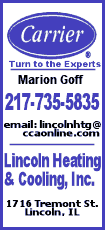 The false reports persuaded the weather service to issue at least four severe thunderstorm warnings that should not have been issued and caused confusion in confirming damage from a tornado, according to Tom Schwein, an administrator for the weather service's 14-state regional office in Kansas City, Mo.
Schwein likened the culprit -- who sent the reports to forecasters on the weather service's Web page -- to someone who pulls a fire alarm when there is no fire.
"One thing we don't want to be doing is crying wolf and then people tend to discount the warnings," he said. "You want people to take action when you put out the warning."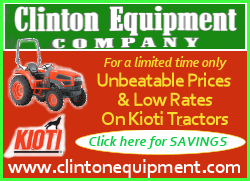 The misleading information appeared believable, Schwein said, because it came during bouts of severe weather and included data common to those types of storms. Such bogus tips mean forecasters must more carefully scrutinize public reports during severe weather, when time is critical, he said.
Investigators traced the Internet protocol address of the computer sending the false reports, and any new reports from that address are being flagged by every weather service office in the Upper Midwest, Schwein said.
"The seriousness is over. Right now, we want to stop the behavior," Schwein said.
On April 25, the weather service issued a tornado warning for Macon County, Ill., including the city of Blue Mound, based on information from trained spotters, said Chris Miller, warning coordination meteorologist for the weather service office in Lincoln, Ill.
Miller said his office got a note on its online site reporting the tornado caused damage in the town. Spotters contradicted that information.