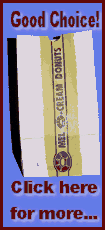 It takes a lot of power to operate Lincoln's wastewater treatment facility. The company managing the plant for the city, Environmental Management Corp., sought out possible solutions last year and made a recommendation to help reduce those figures.

City council members heard specifics this week on how to reduce electrical consumption and at the same time protect high-cost equipment at the wastewater treatment plant. J. Moffitt of Total Energy Concepts gave a PowerPoint presentation and answered councilmen's questions.

TEC's Power Protection/Energy Optimization System:
Lowers energy consumption.

Reduces equipment maintenance.

Protects from lightning strikes.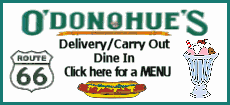 These are achieved by adding devices that clean up voltage and reduce watts so that equipment is receiving steady, clean-flowing, efficient electricity.
When the full system is in place it can save as much as 30 percent on electricity. In assessing the Lincoln plant, Moffitt guaranteed that the city would see a 15 percent, and most likely 20-25 percent, reduction in energy use the first year.
The optimization system provides more than just the savings in electrical costs. The system protects high-cost equipment from damaging power surges, transient electricity and lightning strikes. According to the presentation, 80 percent of equipment damage is after electricity enters the building and is related to transient voltage surges.
The V Blox system cleans up the electricity, preventing gradual or abrupt damage to equipment. Equipment will last longer with fewer repairs and is guaranteed up to $25,000 replacement in an electrical event.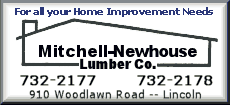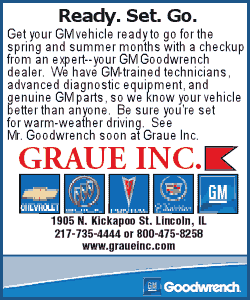 TEC's Power Protection/Energy Optimization System proposal recommends protecting equipment, such as pumps and generators, throughout the facility.
Phase 1 -- 28 V Blox units would be installed at a cost of $62,000.

Phase 2 -- Voltage control would be added at a cost of $62,000.

Phase 3 -- Capacitors added, costing between $25,000 to $30,000.
Total project sum of $149,000 to $154,000.
Moffitt said that there would be a 30-day order and install.
Each V Blox has a 15-year guarantee, no maintenance needed. The guarantee also provides a $25,000-per-unit replacement of equipment, if damaged by an electrical occurrence.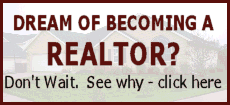 It is proposed to do one phase per year. Each phase increases electrical efficiency and protection.
The company guarantees the savings in electricity will pay for the equipment. Moffitt estimated that the city could expect to see a return on costs in 25 to 30 months.
Alderman Marty Neitzel asked about how soon service would be available, if it is needed.
Moffitt said that would be no problem. There are servicemen available in Taylorville, Springfield and Chatham.
For more information see Total Energy Concepts: