"This is the right day to show dads just how much we appreciate them and encourage them to take care of themselves," Blagojevich said. "We have a number of state programs designed to help men learn about how they can lead healthy lifestyles and remind them about the importance of knowing their health background, along with their risk factors, so they can take action."

For the third consecutive year, the Illinois Department of Public Health was a participating sponsor for the Health and Wellness Pavilion at the Real Men Cook event Sunday in Chicago. The pavilion included information on healthy cooking, fitness, family wellness, bone marrow donation, prostate cancer, and free screenings, including checks on glucose, blood pressure and HIV.

Real Men Cook is an urban family celebration of real men who care for the family and community, as well as a family food-tasting celebration. Produced annually in 10 different cities, Real Men Cook started in Chicago with the first meeting in 1989 and the first event in 1990.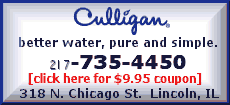 At the Health and Wellness Pavilion, the Illinois Department of Public Health had information on medical conditions that affect men. Men, on average, live six years less than women. One in four men has high blood pressure; one in six will develop prostate cancer; one in five can expect to have a heart attack before the age of 65; one in 12 can expect to develop diabetes; and one in 22 will suffer from depression at some time in his life, according to the Illinois Department of Public Health.
The Real Men Cook event ran from 3 to 6 p.m. Sunday at the South Shore Cultural Center, 7059 South Shore Drive in Chicago.
"Family history or racial and ethnic background can increase your odds of having these diseases, but men can improve their chances of living a healthy life by practicing some common-sense habits, like eating healthier foods, staying active, drinking in moderation, kicking the tobacco habit and getting annual checkups and screenings," said Dr. Eric E. Whitaker, director of the Illinois Department of Public Health.
The Illinois Department of Human Services has two innovative programs that help fathers become more involved in their children's lives. The Illinois Fatherhood Initiative Boot Camp for New Dads and the Teen Parent Family Services program stress responsible fatherhood and involvement in their children's lives.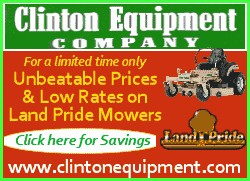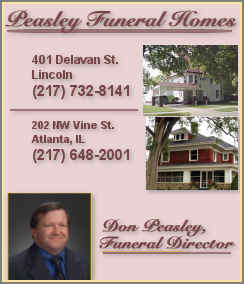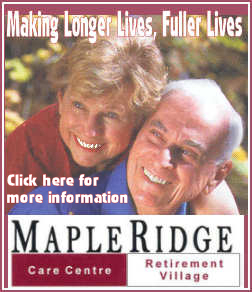 "The goal of the Illinois Fatherhood Initiative's Boot Camp for New Dads is to reduce father absence by connecting children and fathers and promoting responsible fatherhood by equipping men to be fathers and father figures," said Department of Human Services Secretary Carol L. Adams, Ph.D. "The Boot Camp for New Dads, a hospital-based program for expectant and new dads, teaches the basics of being a new dad, including how to hold a baby, change a diaper, what to expect in the first months and much more. The new dads return as veterans, continuing the cycle and offering their best advice to the next class."
The program is in 20 Illinois hospitals.
In Chicago, the Teen Parent Family Services program uses an innovative approach in serving young fathers whose wives or girlfriends are part of the Temporary Assistance to Needy Families program. Operating out of the Chicago Teen Parent Services Central Office, the program is meant to meet the immediate and long-term critical needs of the various family members, including the fathers.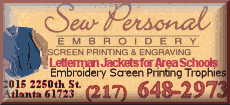 The services delivered by the Teen Parent Family Services program, whether as referrals to community organizations or as direct services, are based on encouraging a two-parent family and developing the self-sufficiency of the family unit. The program offers culturally relevant educational outreach that focuses on sexual health risk reduction strategies; heightened parenting skills and male involvement; economic stability through educational advancement and increased employability; cultural and artistic enrichment; and general referrals related to these programs and other specialized individual needs.
Illinois received federal funding for five years to provide services to fathers age 16-24 to help them stay in school and become self-sufficient. Services include GED classes, job readiness, parenting skills, sex education, masculine identity and Job Corps. The program served more than 100 young fathers.
There is also an upcoming men's health event in Springfield:
African-American Male Retreat
Springfield Hilton
June 28
It is a one-day conference targeting 100 African-American men from throughout Illinois to address the disproportionate rate of incidence in African-American men of HIV, prostate cancer and cardiovascular disease. Conference outcomes will include, but are not limited to, the development and implementation of a joint HIV, prostate cancer and cardiovascular disease outreach, and an education and awareness campaign.
[Text from news release received from the Illinois Office of Communication and Information]