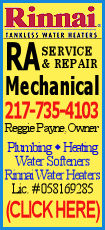 Today's highlight in history:
On June 18, 1940, during World War II, British Prime Minister Winston Churchill urged his countrymen to conduct themselves in a manner that would prompt future generations to say, "This was their finest hour."
On this date:
In 1586, English colonists sailed from Roanoke Island, N.C., after failing to establish England's first permanent settlement in America.
In 1778, American forces entered Philadelphia as the British withdrew during the Revolutionary War.
In 1812, the United States declared war against Britain.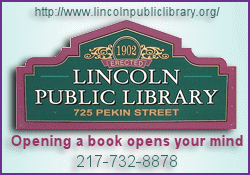 In 1815, Napoleon Bonaparte met his Waterloo as British and Prussian troops defeated the French in Belgium.
In 1857, Henry Clay Folger, the founder of the Folger Shakespeare Library in Washington, D.C., was born in New York City.
In 1928, Amelia Earhart became the first woman to fly across the Atlantic Ocean as she completed a journey with pilots Wilmer Stultz and Louis Gordon from Newfoundland to Wales in about 21 hours.
In 1948, the United Nations Commission on Human Rights finished drafting an International Declaration of Human Rights.
In 1979, President Carter and Soviet President Leonid I. Brezhnev signed the SALT II strategic arms limitation treaty in Vienna.
In 1983, astronaut Sally K. Ride became America's first woman in space as she and four colleagues blasted off aboard the space shuttle Challenger.
In 1986, 25 people were killed when a twin-engine plane and helicopter carrying sightseers collided over the Grand Canyon.