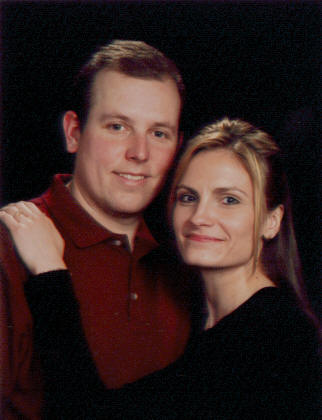 Melinda is the daughter of Harold and Sandra Sanders of Lincoln. Kevin's parents are Jerry Snyder and Carl "Bud" and Mary K. Tackman, all of Mason City.
Melinda is a 1993 graduate of Lincoln Community High School. She is a sales assistant at R.W. Garrett Agency in Lincoln.
Kevin is a 1992 graduate of Illini Central High School in Mason City. He is a lathe specialist at Caterpillar in Peoria.
The wedding is scheduled for Sept. 1 at Zion Lutheran Church in Lincoln.