Light, sweet crude for July dropped 91 cents to settle at $68.19 a barrel on the New York Mercantile Exchange. That was a turnaround from Tuesday, when the contract settled at $69.10, its highest finish since Sept. 1. July oil futures recovered some of their losses late in the session as traders scrambled to cover positions in the expiring contract, Evans said.
Gas futures for July fell 0.65 cent to settle at $2.2281 a gallon. August Brent crude dropped $1.42 to settle at $70.42 a barrel on the ICE Futures exchange in London.
Traders and analysts have questioned the domestic refining industry's ability to meet peak summer demand for gas. Their concerns have been fed by an unusually large number of refinery outages, and left traders eagerly awaiting each week's inventory report from the Energy Department's Energy Information Administration.
But Wednesday's data came as a surprise: The EIA said crude inventories jumped by 6.9 million barrels in the week ended June 15. Analysts had expected crude stocks to drop by 150,000 barrels. Gasoline inventories rose by 1.8 million barrels, more than the 1 million barrel increase expected by analysts surveyed by Dow Jones Newswires.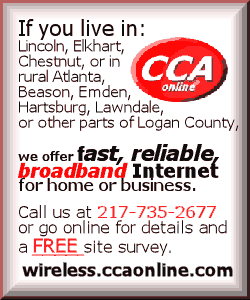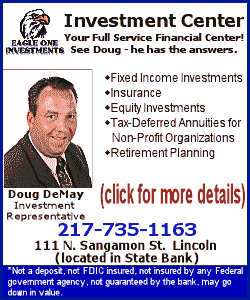 Refinery utilization, meanwhile, fell 1.6 percent to 87.6 percent. Analysts had expected utilization to grow by 0.6 percent.
"That came in out of left field," Chip Hodge, energy portfolio manager at John Hancock Financial Securities in Boston, said of the EIA numbers.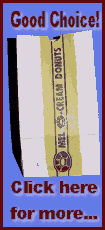 Also in its report, the EIA said distillate inventories, which include heating oil and diesel fuel, grew by 100,000 barrels per day. Analysts had expected a 900,000 barrel-per-day increase.
Imports of crude oil jumped by 650,000 barrels per day to 10.8 million barrels per day. Gasoline imports rose by 127,000 barrels per day to nearly 1.3 million barrels per day, the EIA said.
In other Nymex trading, heating oil futures gained 0.71 cent to settle at $2.0339 a gallon.
At the pump, gasoline prices dropped below $3 a gallon. The national average price of a gallon of gas dropped 0.4 cent overnight to $2.998 a gallon, according to AAA and the Oil Price Information Service. Retail gas prices peaked at $3.227 a gallon nearly a month ago.