Obama swipes at Clinton's experience

Send a link to a friend
[June 27, 2007] WASHINGTON (AP) -- Democratic presidential candidate Barack Obama contends that former President Clinton can lead the nation on the first day but Clinton's wife -- and Obama's chief rival -- cannot.
In a jab, Obama said count out New York Sen. Hillary Rodham Clinton, and just about anyone else, in being ready to assume the mantle of the presidency.
"The only person who would probably be prepared to be our president on Day One would be Bill Clinton -- not Hillary Clinton," Obama told Monday night at a fundraiser in Chicago.
But Bill Clinton says his wife is the most prepared to lead.
"America is ready for change, and we need a president ready to lead on Day One," the former president wrote in a fundraising e-mail to supporters. He ticked through a list of issues the next president should be ready to lead on -- ending the war in Iraq, improving health care, creating jobs and fighting climate change.
"Hillary is the best candidate for president because she'll stand up for them -- she already does every day in the Senate," the e-mail read.
Clinton spokesman Phil Singer said the former president's e-mail was not a response to Obama and had been prepared much earlier.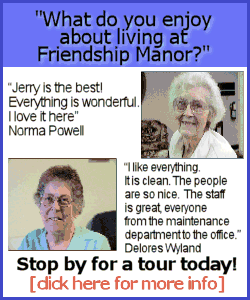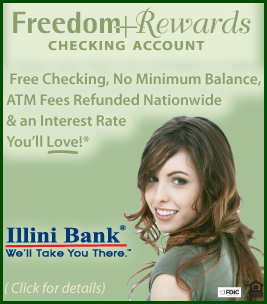 The presidential candidates have been touting their experience and their readiness to lead. Clinton and New Mexico Gov. Bill Richardson are each planning foreign policy speeches in Washington on Wednesday.

In an Associated Press-Ipsos poll taken earlier this month, a quarter of voters said they were backing a candidate based on some aspect of their experience.

Bill Clinton, who also plans to help his wife's campaign during a visit to Iowa next week, also wrote that she will campaign tough against the GOP if she gets the nomination.

"She's also the best candidate to beat the Republican machine," the e-mail said. "You know Hillary will never let a Swift boat-style attack go unanswered."

Clinton was referring to the unsubstantiated allegations against 2004 Democratic presidential nominee John Kerry's military record by opponents organized as Swift Boat Veterans for Truth.