Even a young Elvis Presley appeared to have some shortcomings. After a performance early in his career at the Grand Ole Opry, someone told the King, "You ain't goin' nowhere, son."

Thomas Edison, the man who invented the incandescent light bulb, as well as the phonograph, the motion picture camera, a stock ticker, a vote recorder and the electric motor, had many failures.

Edison tried -- and failed -- to use cement to build small things such as cabinets and pianos. Concrete was just too expensive at the time.

He was also one of many inventors who tried -- and failed -- to combine sound and motion to make talking movies. Actually, he was in good company because nearly everyone else who tried also failed, and there were quite a few who tried.

One of Edison's greatest failures was being unable to create a practical way to mine iron ore. He lost every penny that he invested in the project.

His electric vote recorder, which worked but was a commercial failure, taught him a valuable business lesson. It led him to conclude, "I only want to invent things that will sell."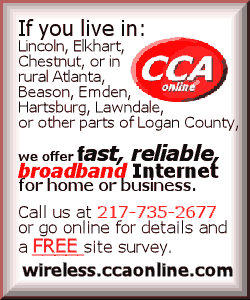 Oh, and that light bulb only came about after he endured 10,000 failed attempts.
How did all of the failures affect Edison?
Apparently, it made him stronger. He once remarked that he hadn't failed 10,000 times, but rather that he discovered 10,000 ways that will not work! Talk about making lemonade when handed a bunch of lemons. He saw that each failed attempt brought him a little closer to the solution that he was searching for.
In fact, Edison wasn't even the first inventor to invent a light bulb when he developed his incandescent bulb in 1878. A British inventor named Joseph Swan developed a different version a year earlier. But Edison established the framework to light entire cities.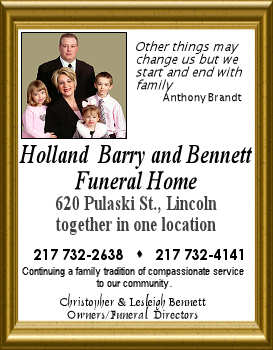 Despite the title of this story, I'm not trying to convince you that Edison was a failure. You see, the man who is regarded as the most successful inventor in American history is the same man who had the most failures as an inventor. Like Babe Ruth and Elvis Presley, Edison didn't let his failures slow him down.
His reputation as the greatest inventor of all time comes not just from having the most patents (he received 1,093 patents), but also for having the most impact on society with his inventions. Just about every person living in a civilized society has benefited from at least one of his inventions. This is even more impressive when you consider that Edison was nearly deaf and that his formal schooling didn't go beyond the third grade. One of young Thomas Edison's teachers even remarked that he was "too stupid to learn."
Where Edison failed on a small scale, he was usually able to succeed on a larger scale. Most successful inventors create new products, but Edison created an entire industry -- the electric industry. His light bulb, along with the power grid that he built to allow his light bulbs to keep entire cities bright at night, led to the creation of what is known today as General Electric.
And while Edison failed on a small scale with making certain products out of cement, he also succeeded on a very large scale with cement. It was his company, the Edison Portland Cement Company, that built Yankee Stadium... forever known as "The House that Ruth Built."
Paul Niemann may be reached at niemann7@aol.com.
Copyright Paul Niemann 2007
[Text copied from file received from Paul Niemann]
(Other columns)