Illinois Symphony Orchestra presents 'Haydn's Letters'
Concert focuses on the father of the symphony

Send a link to a friend
[March 02, 2007] SPRINGFIELD -- In the tradition of "Mozart's Letters" and "Beethoven's Letters," the Illinois Chamber Orchestra will present "Haydn's Letters," a concert of music by Franz Joseph Haydn, the father of the symphony. Haydn's own music and letters will provide an enjoyable evening of wonderful classical music this weekend as well as insight into the life of one of the most famous of all classical composers.
Performances will be at Springfield's First Christian Church on Friday and in Bloomington at St. John's Lutheran Church on Saturday. Both concert performances begin at 7:30 p.m.

Excerpts from Haydn's correspondence with friends, family and patrons will be read between the music, inviting the audience into the thoughts and feelings of the composer. Selections will include Symphony No. 2 and Symphony No. 103 ("Drum Roll"), along with excerpts from the "Surprise Symphony" and the "Clock Symphony."

Stephen Parsons, principal trombone with the Illinois Symphony Orchestra, will play Michael Haydn's Concerto for Trombone. Written by Haydn's younger brother, the concerto features the alto trombone, a most unusual instrument, barely known in the 18th century.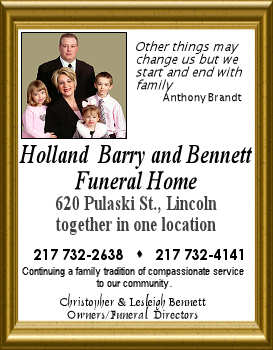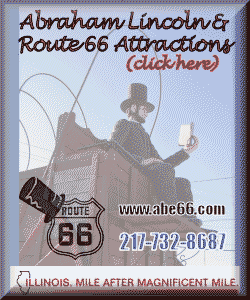 For ticket reservations, call the Springfield Sangamon Auditorium at 217-206-6160 or Bloomington Center for the Performing Arts, 309-434-2777. Tickets are $23 for general admission or $15 for rush tickets from 6 to 6:30 p.m. at the door.
For more information about this performance, Maestra Deal or other Illinois Symphony Orchestra activities, please call 217-522-2838 or visit http://ilsymphony.blogspot.com/.
[Text from news release received from the Illinois Symphony Orchestra]