Adlai Stevenson and Ogle County lime kiln are featured in latest issue of Historic Illinois
Send a link to a friend
[March 03, 2007] SPRINGFIELD -- Governor, presidential candidate and U.N. Ambassador Adlai Stevenson and the Buffalo Grove lime kiln in the Ogle County community of Polo are featured in the latest issue of Historic Illinois, a publication of the Illinois Historic Preservation Agency.
Adlai Stevenson II grew up in Bloomington and as an adult called Libertyville his home. He served the state as governor from 1949 to 1953, but is best remembered as the Democratic candidate for president in 1952 and 1956 and as the U.S. ambassador to the United Nations. While ambassador, Stevenson had to deal with several thorny issues, including the Bay of Pigs invasion, Cuban missile crisis and the escalation of the war in Vietnam. When he died in London in 1965, the world mourned his passing. Stevenson's body lay in state in the Illinois Capitol, and President and Lady Bird Johnson attended his Bloomington funeral.

The article was written by IHPA publications editor Cynthia Fuener.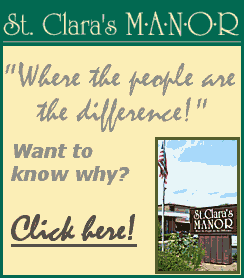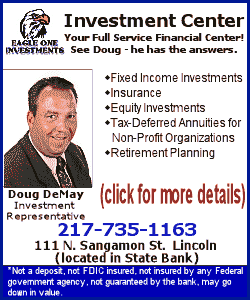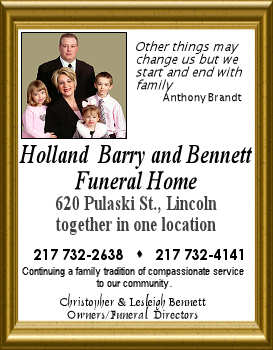 The restoration of an 1870 lime kiln by the Polo Historical Society is the subject of another article. The stone and wood Buffalo Grove lime kiln was badly deteriorated when the society received the deed to the property in 1985. Over the next 15 years the society spent $10,000 and many hours restoring the kiln's stone base and rebuilding its wooden chimney flue. Now, the function and importance of this industrial structure can be appreciated by visitors. Kilns of this type produced lime for use in mortar, an important construction material. Limestone was fed into the kilns, and fires near the bottom eventually turned the material into powder, which was shoveled into an adjacent lime shack to prepare it for transport. Lime kilns became obsolete around 1915, when Portland cement became widely available.
This article was also written by IHPA publications editor Cynthia Fuener.
Historic Illinois is a bimonthly IHPA publication that features historically significant sites in Illinois. Subscriptions are $10 per year, which includes six issues of Historic Illinois and a full-color calendar. For more information, call 217-524-6045; visit www.illinois-history.gov; or write to Historic Illinois, Illinois Historic Preservation Agency, 1 Old State Capitol Plaza, Springfield, IL 62701-1507.
[Text copied from Illinois Historic Preservation Agency news release received from the Illinois Office of Communication and Information]