APHA releases prescription for pandemic flu

Send a link to a friend
[March 13, 2007] WASHINGTON -- The American Public Health Association released its blueprint Feb. 22 for strengthening the nation's pandemic preparedness, amid persistent concerns about a potential influenza pandemic.
In its policy summary, APHA recommends key changes to the nation's strategy for preparing and responding to a flu pandemic, to ensure the health and safety of all individuals. Among its top concerns is the need for additional resources for an already overburdened public health work force that may lack the resources to fully respond to a flu outbreak. Other needs include clear federal guidance on school closures, quarantine and occupational health in the event of a pandemic.

It is not just the public health sector that should be prepared for a pandemic, said Georges C. Benjamin, M.D., F.A.C.P., APHA's executive director.

"The general public must be equipped with the proper resources to prepare themselves in the event of a flu pandemic," Benjamin said. "The better we prepare now, the better our chances will be for protecting the health of Americans during an emergency."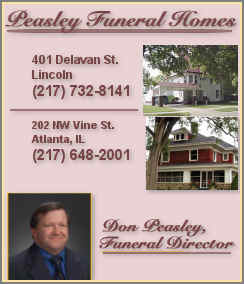 APHA's recommendations include:
Increasing funding for states, localities, hospitals and public health labs to expand their capacity to respond to pandemic flu.

Increasing investment in the public health work force, so there are enough employees necessary to serve on the front lines in preparing for and responding to a pandemic and annual seasonal epidemics.

Creating emergency Medicaid coverage to ensure that uninsured Americans will receive appropriate countermeasures and care in the event of pandemic flu.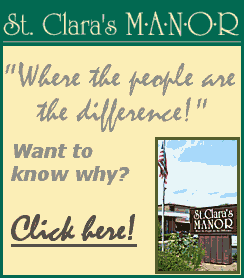 Creating guidelines for the use of non-pharmaceutical interventions, including hand washing, "snow days," isolation and quarantine.

Creating new methods to purchase, distribute and track vaccines and anti-virals.

Incorporating occupational and mental health issues, such as potential distress and sick leave from work, in pandemic planning and response efforts.

Creating and implementing laws and policies that grant federal, state and local health officers the authority to make decisions about quarantine and isolation orders.
The full text of the pandemic influenza policy summary, "APHA's Prescription for Pandemic Flu," with all recommendations, is available here.
Preparedness is also the theme of APHA's recently launched Get Ready campaign, which provides resources to help the public prepare for a flu pandemic and outbreaks of other emerging infectious diseases. The campaign includes fact sheets, podcasts and a blog that provide readers with background information on avian and pandemic influenza and practical advice on how to prepare themselves, their families and their communities. Campaign materials are accessible through www.getreadyforflu.org.
APHA will also encourage Americans to prepare effectively for public health threats, from bioterrorism and natural disasters to disease outbreaks, during National Public Health Week, April 2-8. More information on National Public Health Week is available at www.nphw.org.
[Text from American Public Health Association news release]