Local museum and aviation enthusiasts offer flights for youth

Send a link to a friend
May open house set for Heritage In Flight
[March 17, 2007] The Heritage In Flight Museum at the Logan County Airport will have an open house on May 12 from 9 a.m. until 3 p.m., with the special emphasis of attracting young people to the world of flying and aviation history.
Several different types of aircraft, including gliders and former military airplanes, will be on display during the day, as well as the standing museum exhibits.

The Civil Air Patrol will be at the airport helping with ground safety. The CAP officers and cadets can explain their programs to interested parents and children.

The annual HIF Young Eagle event will also be held during the day, from 10 a.m. until noon. The purpose of a Young Eagle event is to give kids from age 8 to 18 their first airplane ride for free. Youth must be accompanied to the airport and registered by a parent or guardian.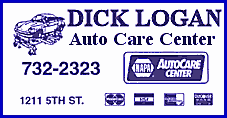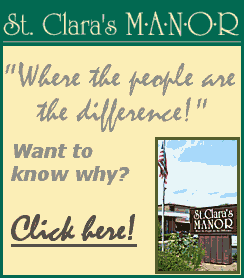 Local pilots volunteer their time and their airplanes for this event. Rides are given in the order that participants arrive at the Logan County Airport.
This is the fifth year that HIF and Experimental Aircraft Association Chapter 129 from Bloomington have offered this event. HIF has certified more than 200 local youth as Young Eagles.
Heritage in Flight also sponsors a class selected from area schools to attend the Challenger Learning Center in Bloomington each year as part
of a community education outreach program.
Questions about the May 12 event may be answered by calling Heritage In Flight Museum at 217-732-3333.
[Text from Heritage In Flight news release]