Nuisance fruit spraying and other things to do

Send a link to a friend
By John Fulton
[March 21, 2007] One of the main things to discuss today is the removal of nuisance fruit. You may be thinking about those apples or peaches, but really the nuisance fruit category includes things that are much more a nuisance, like sweet gum balls, maple seeds and crab apples. I used this topic a few years ago in a column and then there was a product shortage locally, but I think that has been taken care of.
There are several products available to eliminate nuisance fruit. The most common is ethephon, and it is used as a foliar spray to reduce or eliminate undesirable fruit or seeds. Some of the trade names are Florel and Ethrel. The product is effective at eliminating much of the fruit without affecting leaf growth and color, and it does not harm other plants that get some spray drift on them. It also does not affect the actual flowering of the treated trees.

With ethephon, the key is in the timing. The application must be made during flowering but before the fruit sets in. For most flowering trees there is a 10-14-day window of opportunity. Sweet gums are a little tricky since there are no showy flowers involved, so effective sprays should occur just as new leaves begin to emerge. Sprays should leave leaves wet but not to the point of dripping. Good coverage of the tree is needed, so keep in mind the size of the tree when you are weighing this option.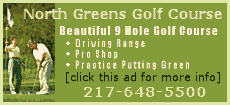 This product is a growth regulator that naturally occurs. Its natural production is stimulated by stress, so make sure you aren't treating a tree that is under stress from drought, high temperatures, diseases or other environmental stresses. Treating stressed trees can cause severe injury to the plant, such as leaf loss or scorching.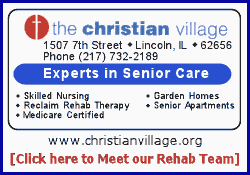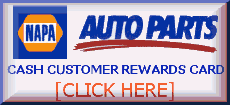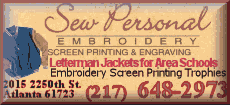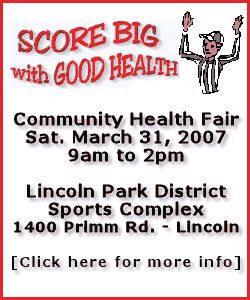 "To do" list
Of course there are several things to do around the home, lawn and garden. And, many of these are dependent on the weather. Weather permitting, here are some things to try to keep on top of:
Spring grass seedings should be completed by April 1. The best multipurpose seedings are blends of Kentucky bluegrass, red or chewings fescue, and perennial ryegrass. Use 4 pounds per 1,000 square feet on bare ground and 2 pounds for overseedings.

Intrusive operations such as dethatching and core aeration should also be done at this time.

You can temporarily flatten night crawler mounds in the lawn by using a roller when the ground is very wet. When completely saturated, no compaction occurs, since the air space in the soil is filled with water.

Pruning chores should be rapidly completed on non-evergreens. Expect quite a bit of bleeding from high-sap-flow trees such as maples and sweet gums. Wait until late June to prune those evergreens (unless you had some winter injury; then you can cut out dead material).

March 25 to April 10 is normal seeding and planting time for asparagus crowns, cabbage seed, kohlrabi, leaf lettuce, onions from seeds or sets, peas, potatoes, radishes, rhubarb plants, spinach, and turnips.

Remember to start your own flower and vegetable seeds to grow your own transplants about six weeks before you want to set them out.
[Text from file received from John Fulton, University of Illinois Extension, Logan County Unit]