Now in its sixth year, Memorial's Teens Experience Nursing camp, also known as T.E.N. camp, will be July 16-19. Students will receive hands-on learning about the nursing profession, observing and working with professional nurses in departments throughout the hospital, including the operating room, maternity, dialysis, emergency, intensive care and the Regional Burn Center.

The four-day camp also includes a trip to Southern Illinois University at Edwardsville School of Nursing. T.E.N. camp is limited to 20 students.

"We're looking for qualified and motivated participants," said Donna Redding, R.N., director of nursing systems development at Memorial. "There's no better way than T.E.N. camp for high school students to learn about the nursing profession."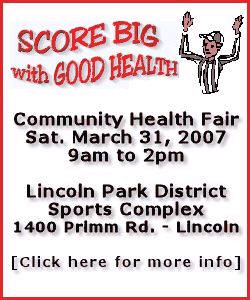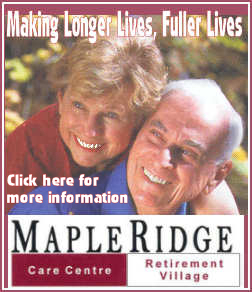 The application deadline is April 16. For an application or more information, call 217-788-3580 or visit www.memorialmedical.com.
Memorial Medical Center, 701 N. First St., is a not-for-profit, community-based hospital in the Illinois Medical District at Springfield.
[Text from Memorial Medical Center news release]