Probiotics hit the market in dairy offering
Send a link to a friend
[March 28, 2007] MINNEAPOLIS -- Dean Foods Company (NYSE: DF), a leading dairy processor and distributor, introduced a new product offering, probiotic cottage cheese, on March 20. The product is rolling out in the Upper Midwest under Dean Foods' three flagship brands: Dean Foods, Country Fresh and Land O Lakes.
Probiotics promote the healthy bacteria in food, similar to that found in yogurt, milk and some cheeses. The new probiotic cottage cheese provides the following "friendly" bacteria: Lactobacillus acidophilus, Bifidobacterium and Lactobacillus casei. The net effect is that probiotic bacteria inhibit the growth of harmful bacteria, promote improved digestion, can boost immunity and, therefore, can increase resistance to infection.

"Our research revealed that probiotics are one of the major new trends emerging in the food industry. We are excited about a great-tasting cottage cheese that also delivers specific health benefits," said Dave Haley, regional director of marketing for Dean Dairy Group. "Our product development team developed a product that is on target for today's consumer that has an ever-increasing preference for 'healthy' food products, especially those that taste great."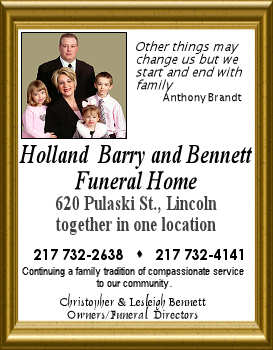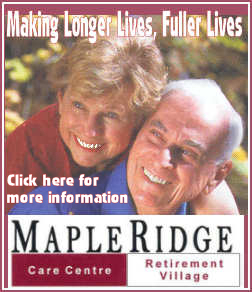 Dean Foods is one of the leading food and beverage companies in the United States and is the largest distributor of milk and other dairy products, using the Dean's, Country Fresh and Land O Lakes brands. Dean's brand is sold primarily in Illinois, Indiana and Wisconsin. Country Fresh is sold primarily in Michigan.
Dean Foods operates more than 120 plants in the U.S. and Spain and employs approximately 29,000 people.
[Text from Dean Foods news release]