Cool, wet weather slows northern and central Illinois planting

Send a link to a friend
[May 03, 2007] CHAMPAIGN -- "Combined with cooler temperatures, wet April conditions led to widespread corn planting delays in the northern two-thirds of the state, where precipitation averaged 4.05 inches (0.46 inches above normal) and up to 5-7 inches at some locations. April temperatures averaged 49.5 degrees F statewide (2.7 degrees below normal), and statewide precipitation was 3.75 inches (just 0.05 inches below normal), based on preliminary data. Southern Illinois was drier, averaging 3.38 inches (0.74 inches below normal), and planting there is further along," said Jim Angel, state climatologist with the Illinois State Water Survey, a division of the Illinois Department of Natural Resources.
"Illinois is still recovering from the early April hard freeze when temperatures dropped to the low 20s and upper teens statewide after the sixth-warmest March on record since 1895," Angel noted. "Those warm March temperatures 6.5 degrees above normal promoted early and rapid development of fruit crops and winter wheat, l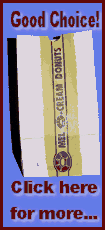 eaving them extremely vulnerable to the extended period of cold temperatures on April 6-8. While not record-breaking, this early April cold weather was somewhat rare and occurs roughly once every 10 years on average. It's an excellent example of how, together, two unusual weather events can exceed damage (including destroying southern Illinois' peach and apple crops) of individual events."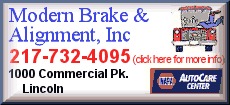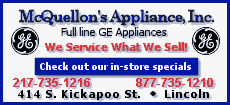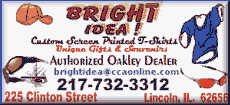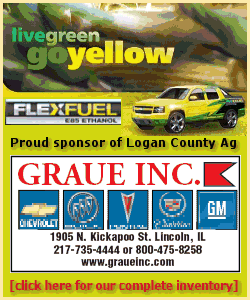 The National Weather Service outlook for May calls for an increased chance of temperatures above normal, with precipitation above, below or near normal. The May-July outlook calls for both temperatures and precipitation above, below or near normal.
"Conditions in May should be more favorable for planting as warmer temperatures increase the chance for dry fields between rain events," Angel concluded.
Disclaimer: Data used for all statistics provided herein are from the Midwestern Regional Climate Center and are based on preliminary data.
[Text from news release received from the Illinois State Water Survey]